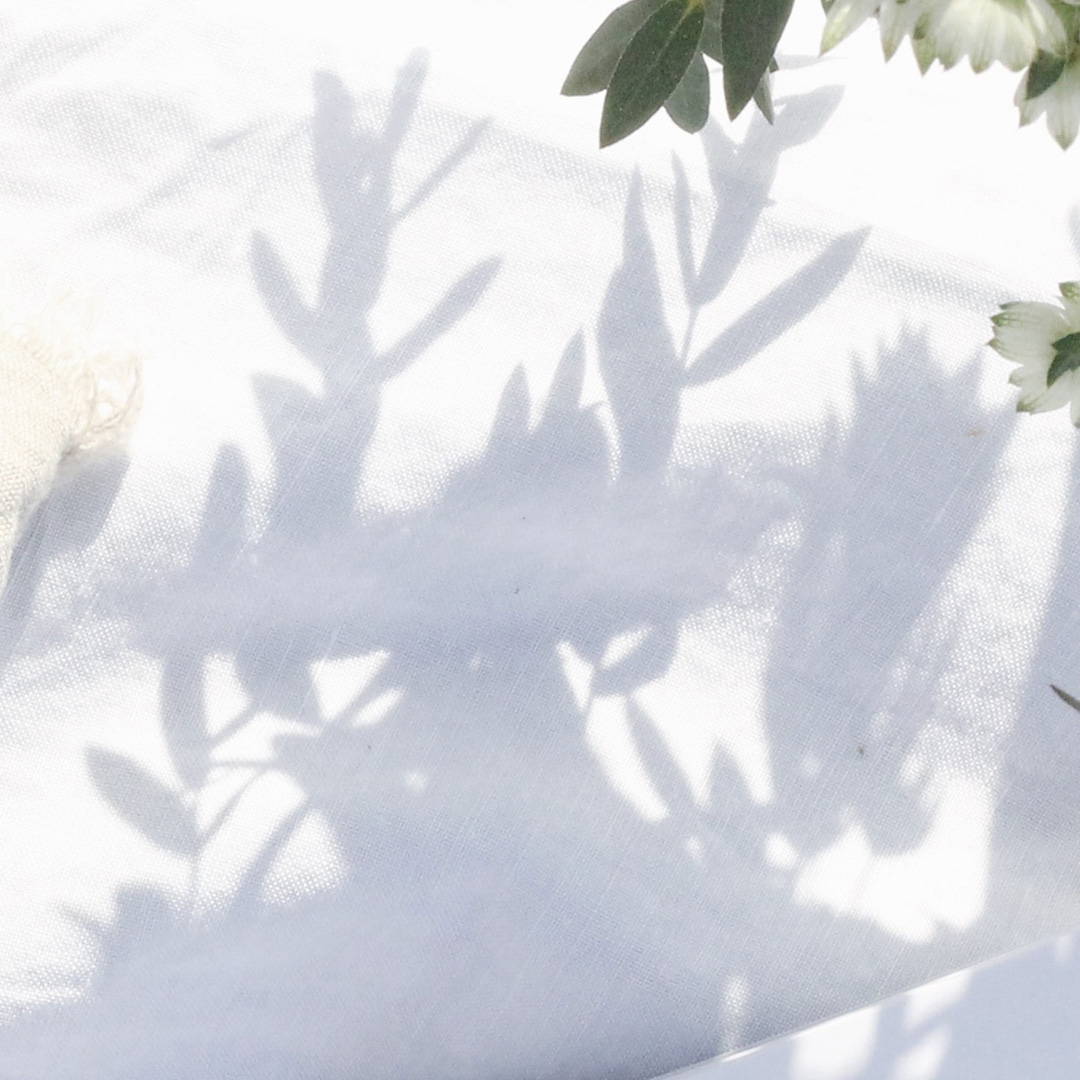 Dream present for fragrance fans, treat them to stunning candles, home fragrance diffusers or addicting perfumes !
Discover Baicha, an intoxicating blend with velvety floral facets ! Jardin Particulier will take you to an imaginary garden…
The Limited Edition Christian Lacroix X Welton London offers a choice of stylish home fragrances.

All our products are made with the greatest care.


GIFTS BETWEEN 50.00 € TO 130.00 €