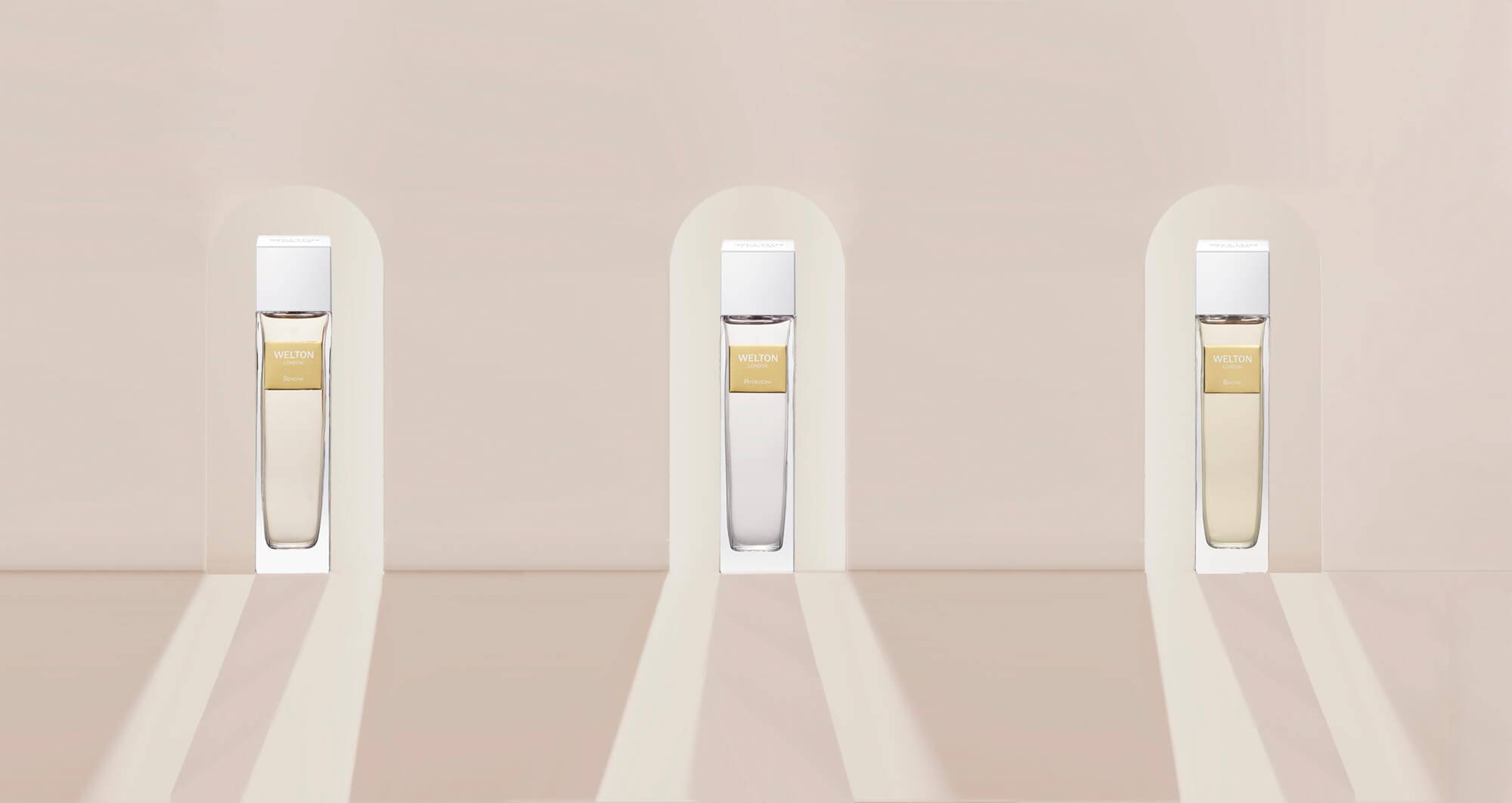 This Collection steeps in the beauty of nature, seizes the day : the most beautiful light of the sun and moon, suspended in time…
Enchanting, these elegant Perfumes highlight the freshness of citrus combined with smoky and floral notes that form the heart of these poetic fragrances.
Those fragrances twists and transforms citrus and tea notes into vibrant, timeless Eaux de Parfum.

Experience those unique fragrances, a wave of happiness !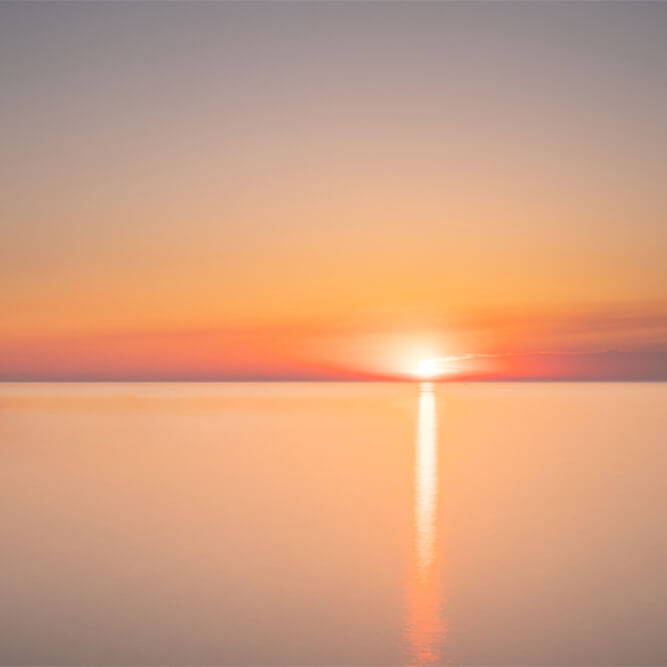 Reminiscent of the warming aura of a rising sun, Sencha is a delicate citrus aromatic fragrance

The bright citrus top notes of lemon and bergamot combine with the vibrancy of cardamom reveal the incomparable green floralcy of Sambac jasmine in the heart mingling with the aromatic freshness of mint and green tea. The leathery warmth of cistus, with sandalwood, tonka and musk evoke the splendour of this fleeting moment.

The veil of night being lifted as the sunbeams break the horizon, dawn and its sublime palette of colours make its appearance.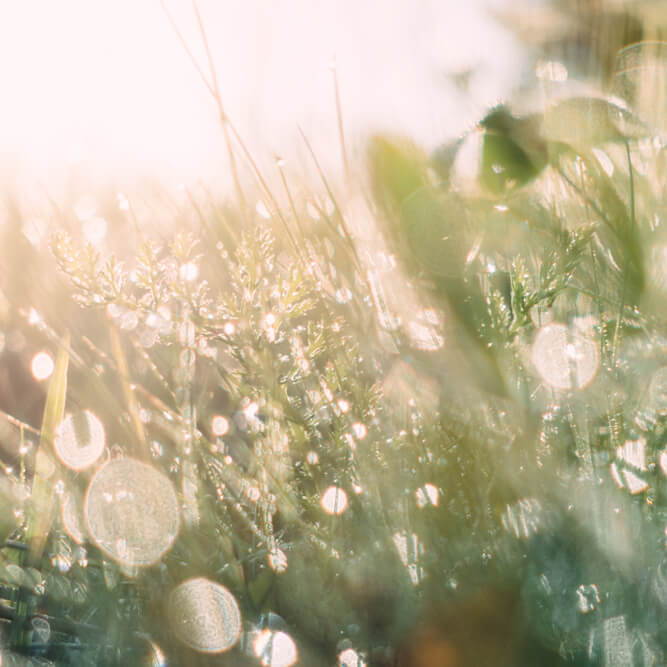 Ryokucha embodies the freshness of the early morning, the morning dew

Instantly vibrant, the sparkling top notes of grapefruit, mandarin and bitter orange effervesce, like a modern interpretation of classic Cologne.
This dazzling and immense freshness brings light to the whole fragrance enhanced by soothing notes of green tea and mate confidently bound in the heart. A subtle trail of ambergris, cedarwood and vetiver bring an exquisite intensity to this wonderfully radiant perfume.

Gracefully, the morning dew settles delicately on the petals and foliage.

The first rays of the sun illuminate nature with an incandescent freshness...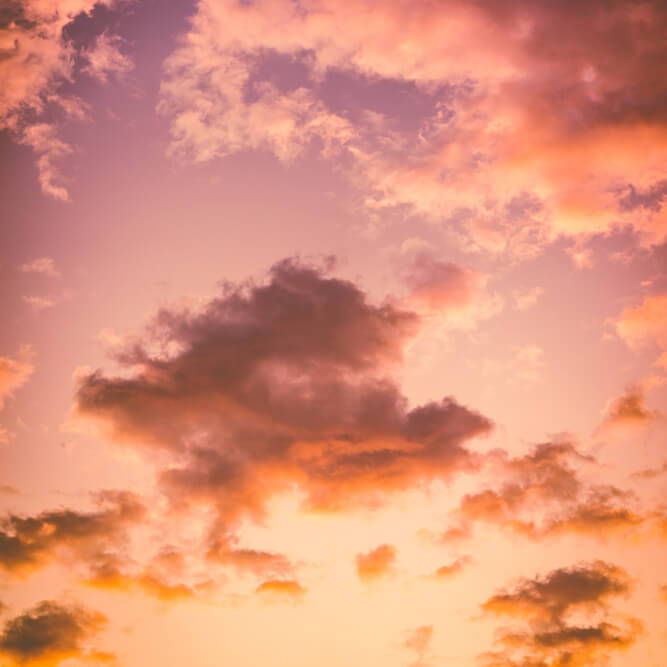 Capturing the unmissable beauty of a sunset, Baicha is mystical !

The gentle and succulent fruitiness of raspberry is softened with bergamot, the dazzling bitter orange and the fragrant spice of pink pepper.
The golden horizon is at the core of this fragrance through a touch of honeyed Moroccan rose absolute and the subtle green of Sambac jasmine.
An almost roasted quality, reminiscent of gunpowder tea, melds with the powdery and cloud like softness of orris butter, musk and tonka bean.

A moment before dusk, the golden horizon of this magical philter transports you away !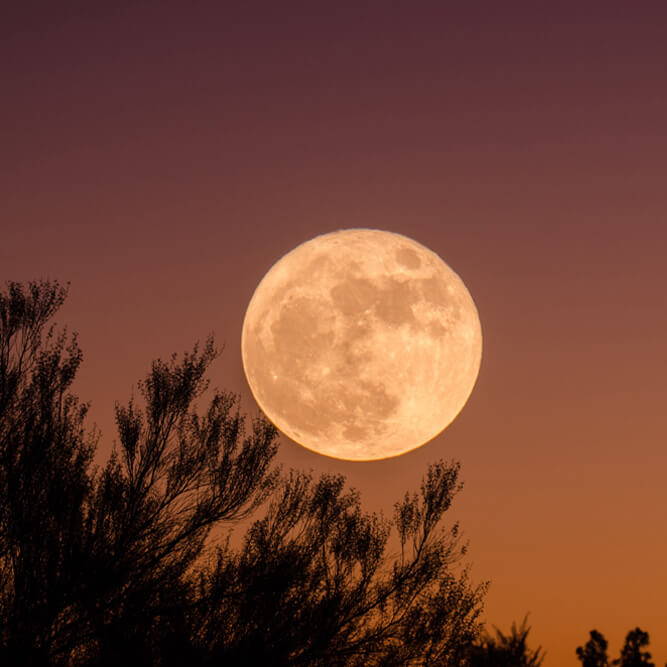 The silent beauty of a moonlit sky

A fragrance which maintains an elegant oriental depth from start to finish, where the anise-like richness of myrrh opens the fragrance with the lift of fresh bergamot and smoky mate. Black tea is wrapped in powdery notes of iris enhanced with incense and the balsamic sweetness of guaiac wood. Those elegant smoky overtones notes rest on a background where rum and cocoa intermingle.

Conjuring the serene and silent beauty of a moonlit sky,

Keemun is a love letter whispered to your heart.