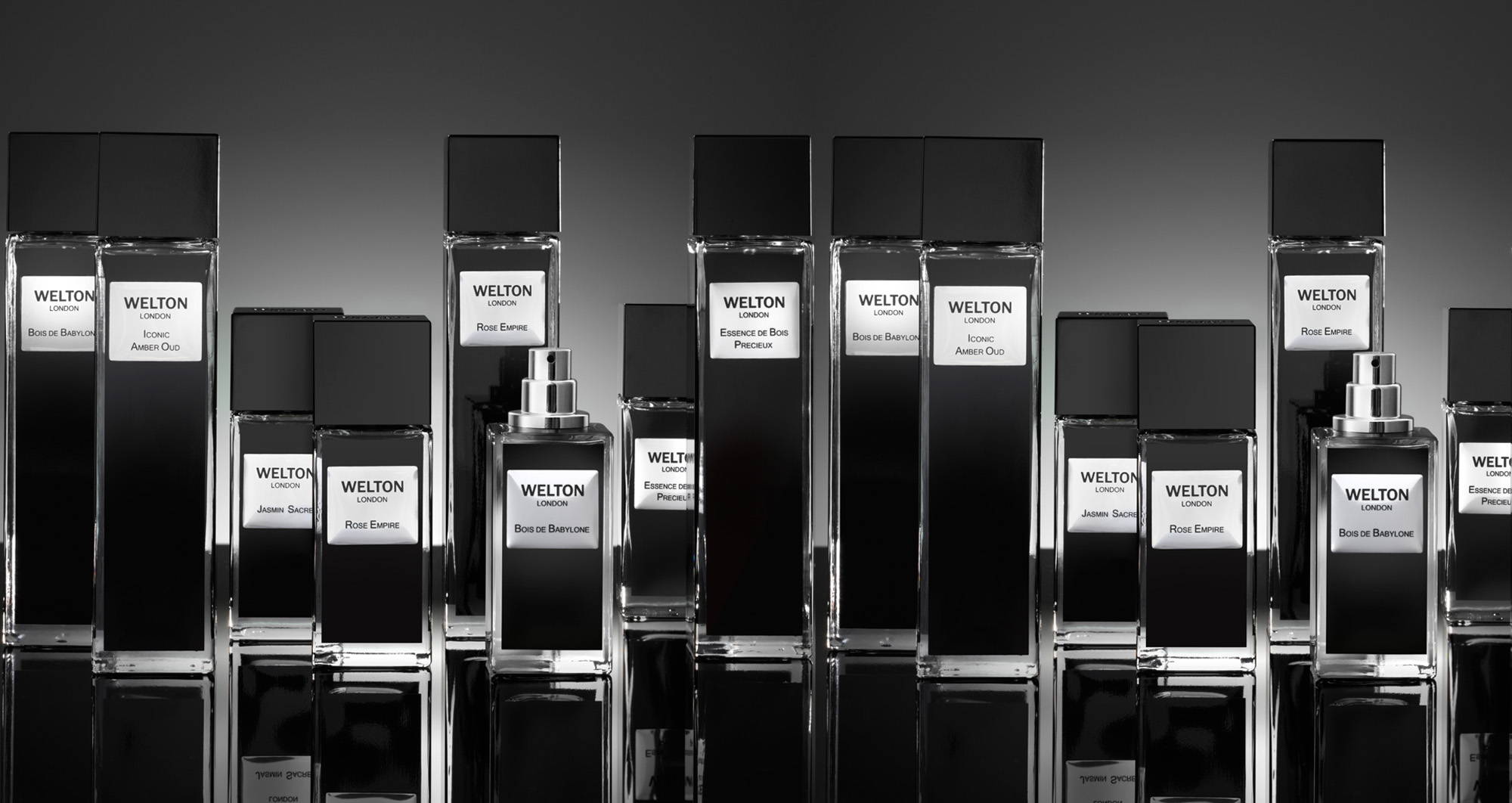 Invitation to an Olfactory Journey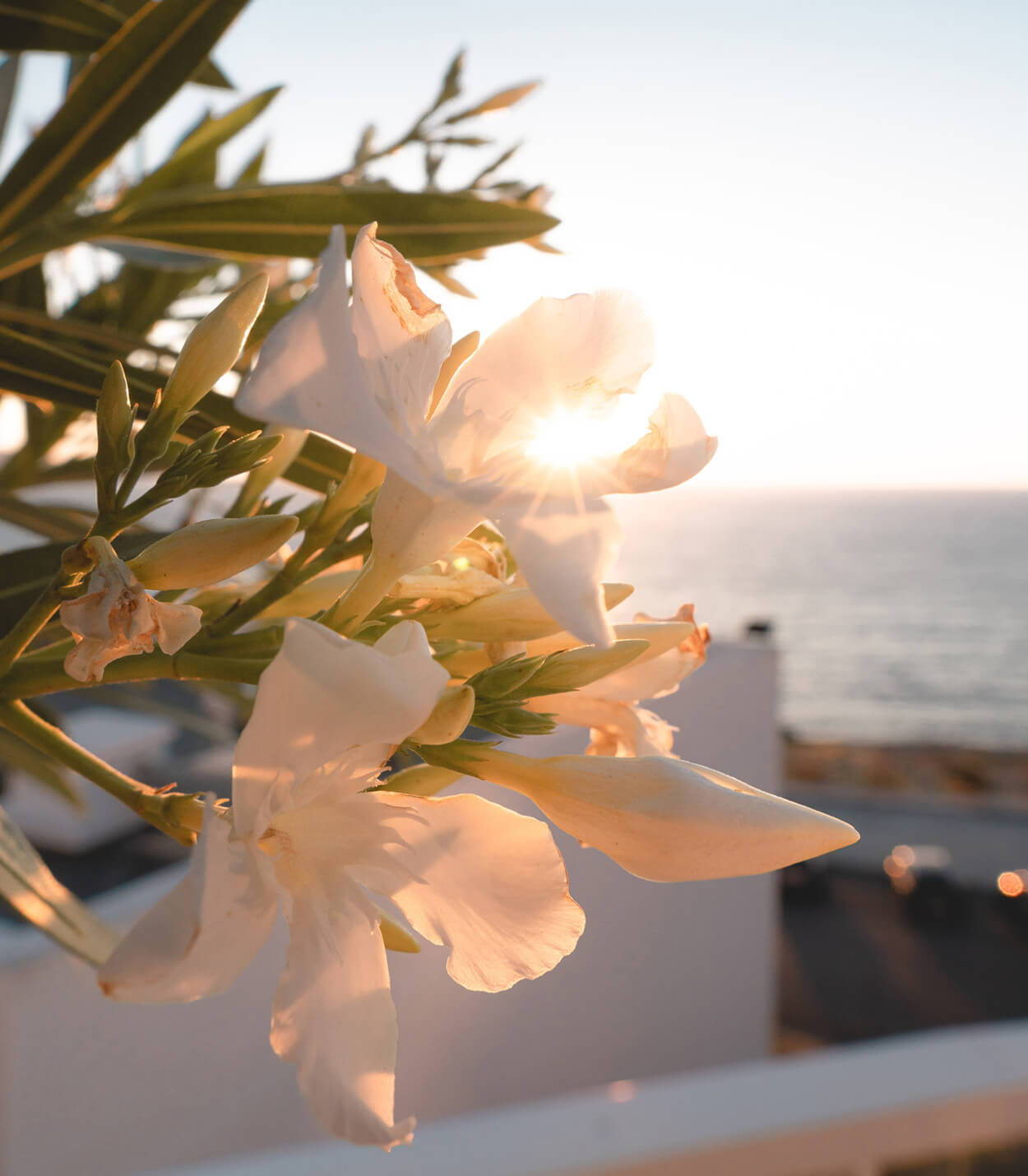 Refined and contemporary elegance defines the signature codes of the distinctive Fragrance House WELTON LONDON.
Be invited to a unique olfactory journey with exquisite collections of perfumes, home fragrances and body care.
Perfume is the luxury product par excellence. Engraved in our hearts, a perfume is timeless, prestigious, inviting us to travel through its subtle notes, the bouquet of scents chosen with immense care.
During his many trips to the Middle East, John-Paul Welton fell in love with the local culture in which fragrance played such an important role.
Guided by his passion for perfume, he works in Grasse, in the south of France, city selected for its worldwide reputation in perfumery.
It is this creative spirit that drives Welton London - one of the few perfume companies that has remained independent.
John-Paul Welton manages the House of Welton by following his instincts.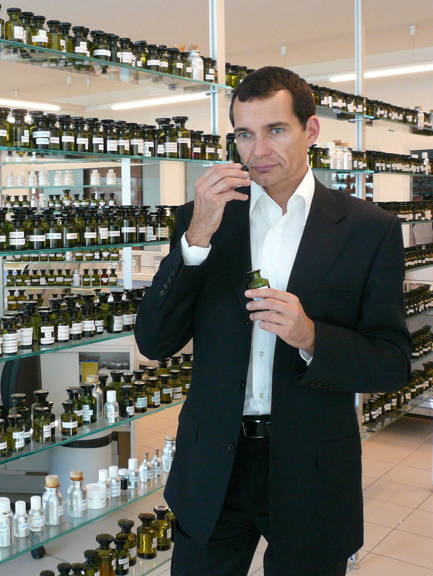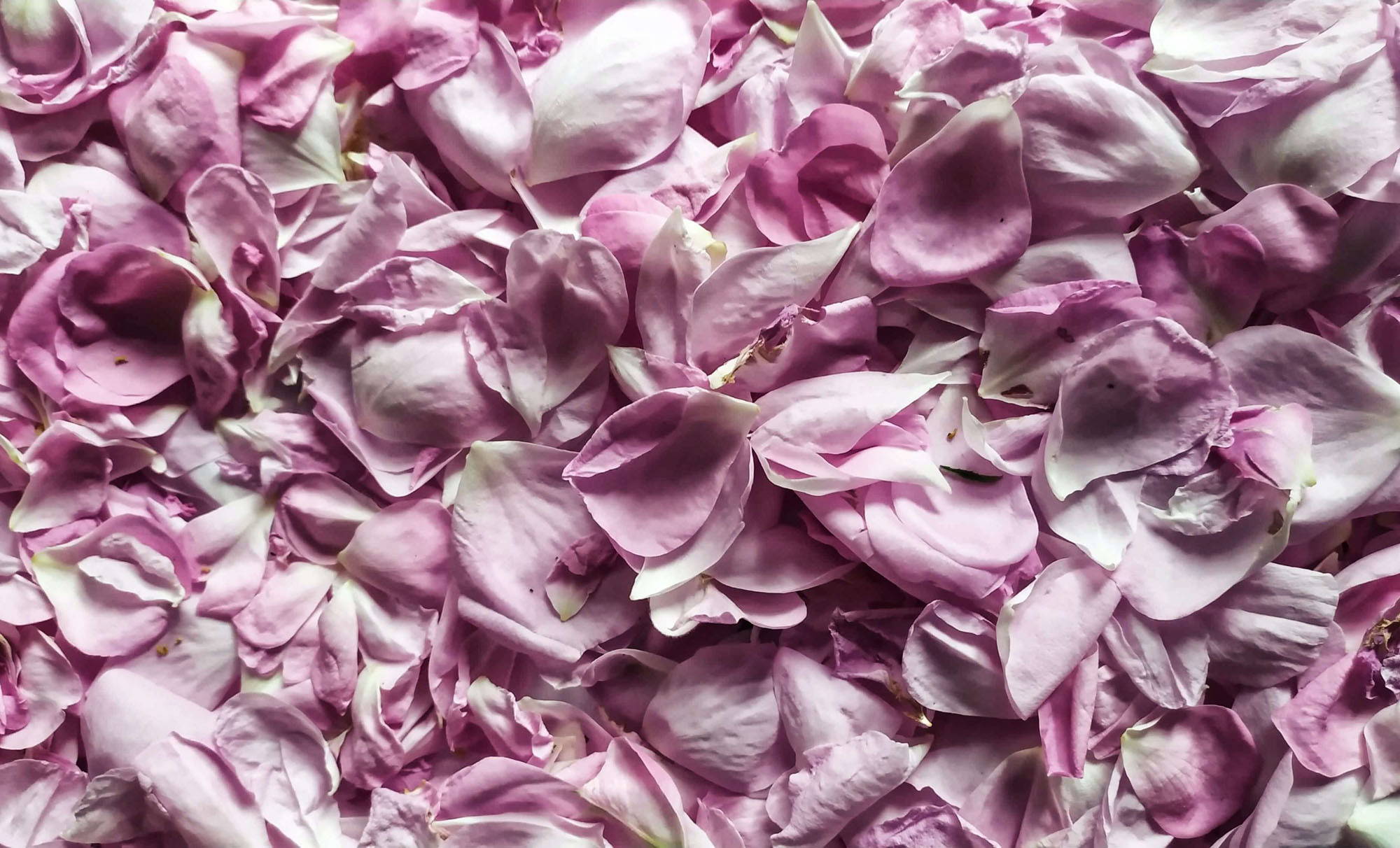 Unparalleled expertise is vital to ensure products of the finest quality and for this reason; the House of Welton chose to create all his collections in France, country known for its exceptional know-how.Welton London is committed to offering the best quality to the clientele.
The fragrances are sophisticated yet subtle; John-Paul Welton worked on each one for months, selecting the best raw materials.In each of his olfactory creations he reveals an aspiration, an atmosphere, a memory…This is the result of precise and careful work, where every detail is important.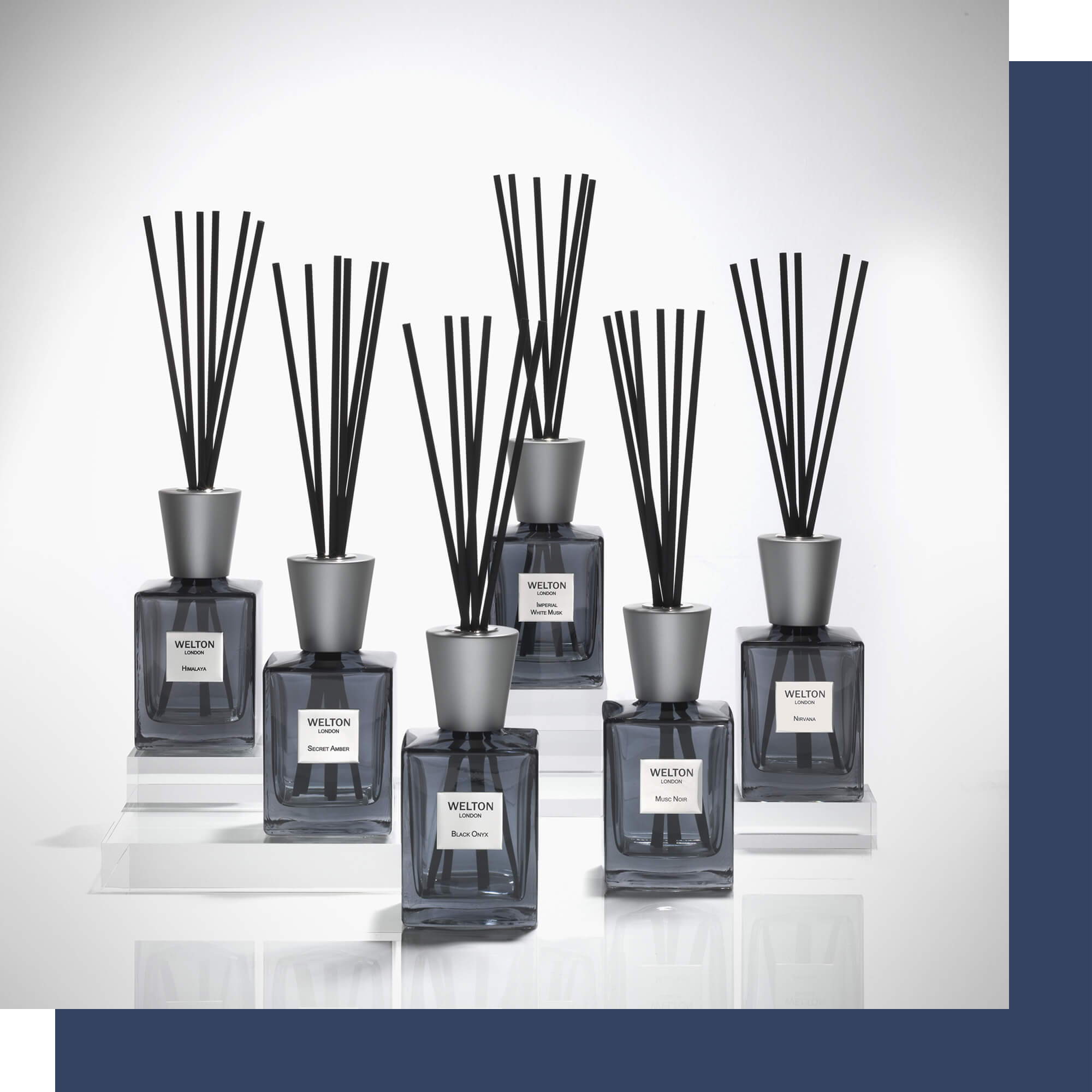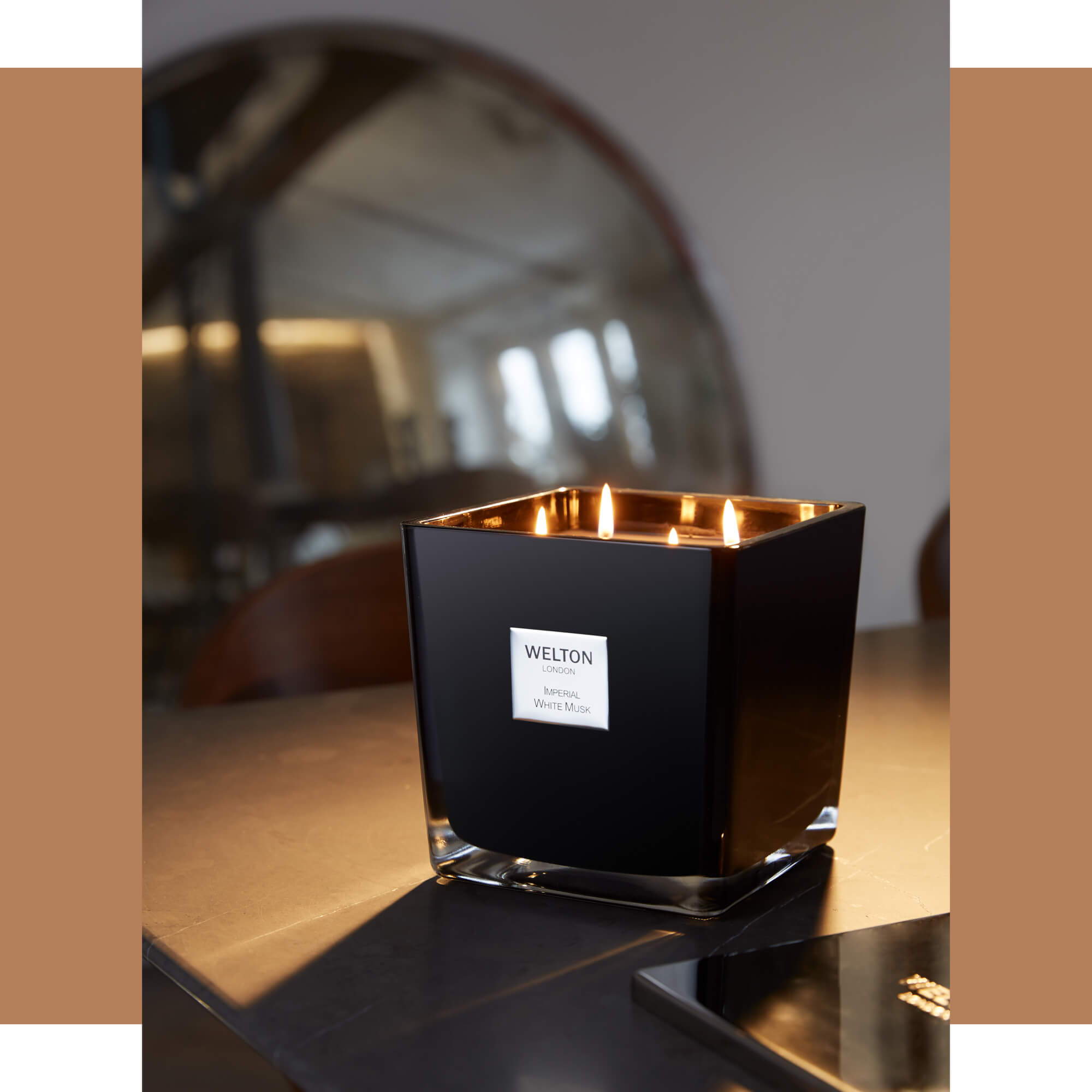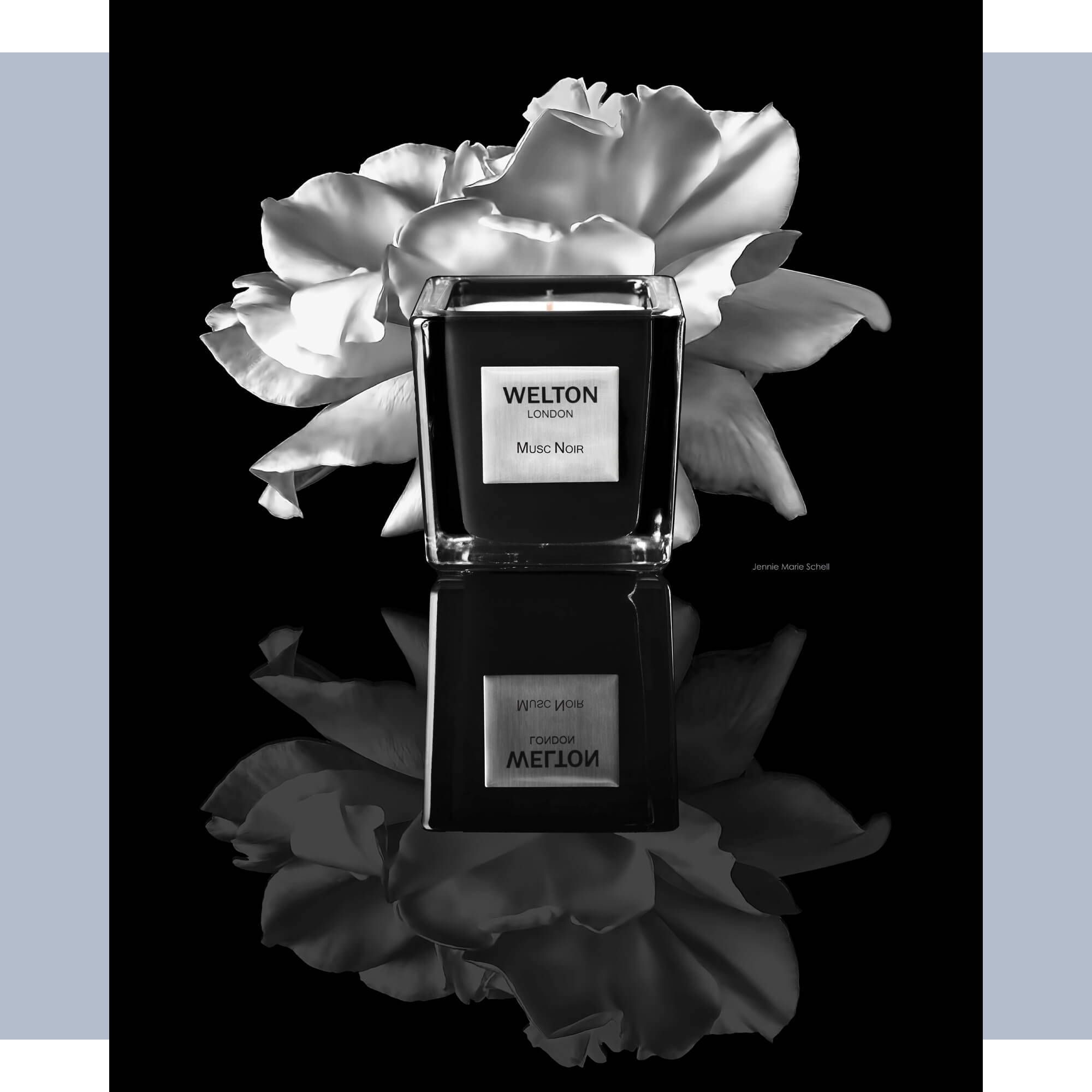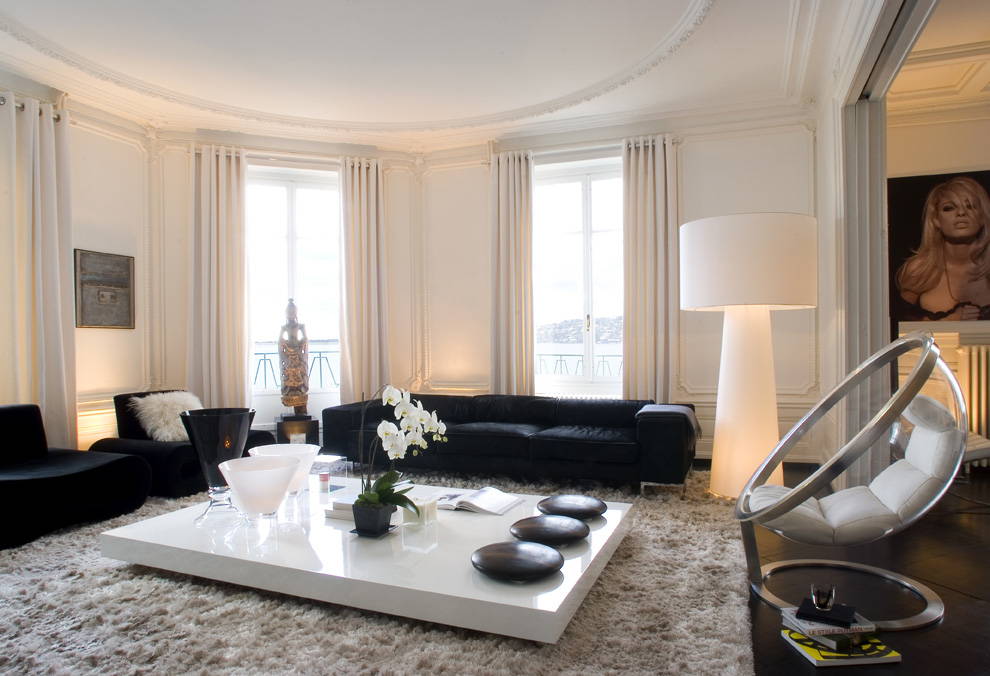 When various prestigious hotels and luxury spa resorts want to adopt a signature scent, it is John-Paul Welton that...