When various prestigious hotels and luxury spa resorts want to adopt a signature scent, they turn to John-Paul Welton. His outstanding work is in great demand and prestigious houses have also sought out his services.
John-Paul Welton has worked with a number of fashion houses, creating bespoke fragrances to reflect their individual identities.

The result is a feast for the nose and eyes !

For Courrèges, the colorful candles float in a glass cube, creating a magnificent transparent effect. This candle is a highly complex piece, the result of great technical skill.
It is a true challenge to be able to capture a very unique universe of these Houses and interpret them into scents and design at the same time.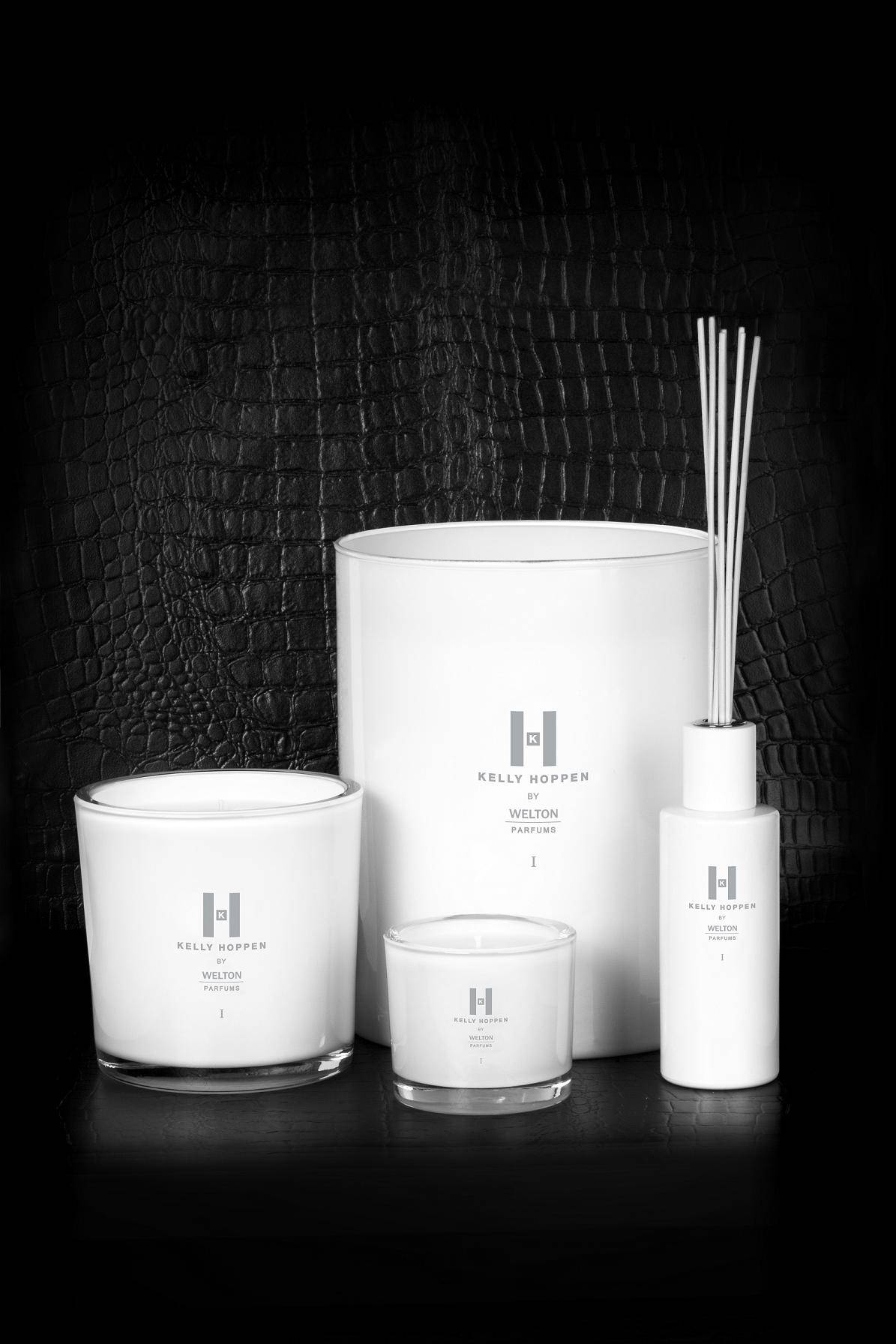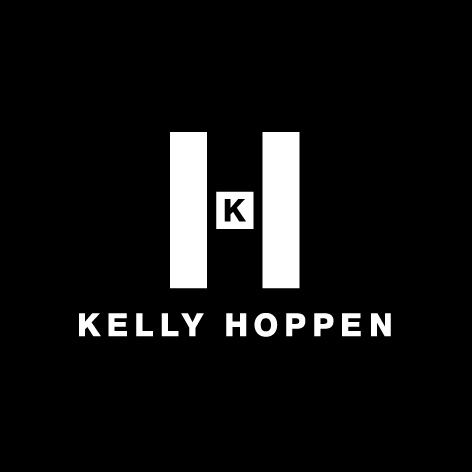 In 2010, interior decorator Kelly Hoppen turned to the House of Welton to create scented candles in a co-branding.
Later on, this collection was chosen to perfume Kensington Palace.
www.kellyhoppeninteriors.com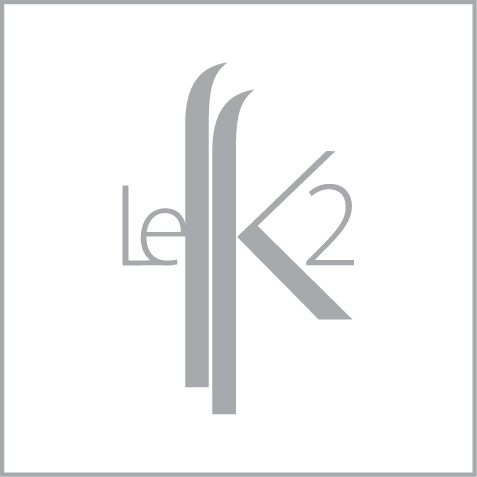 The Palace in Courchevel selected the scent Himalaya for bespoke scented candles and home fragrance diffusers.

Discover le K2
www.lek2palace.com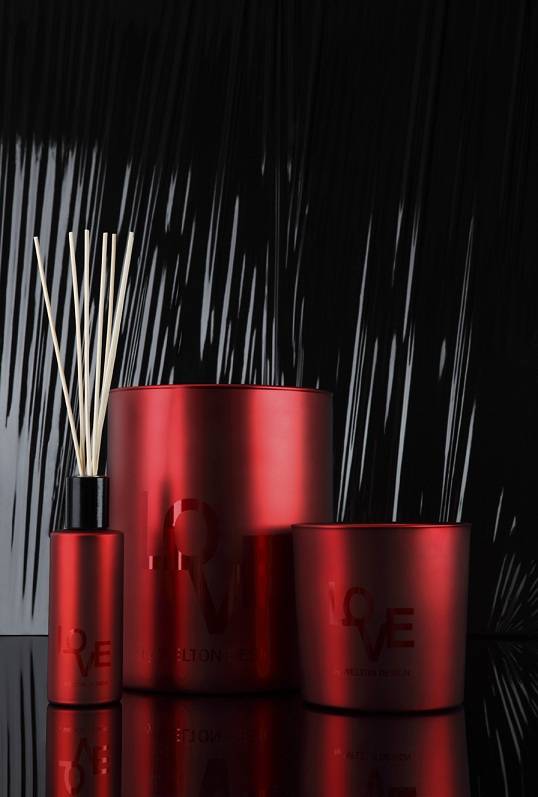 - Limited Edition -

Welton London Love scent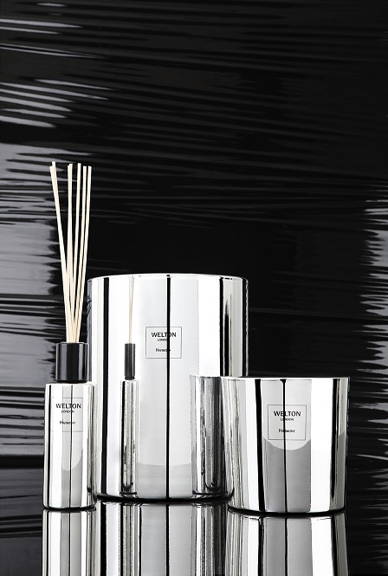 - Limited Edition -

Welton London Metallic Collection in Harmony scent