The Olfactory Journey Collection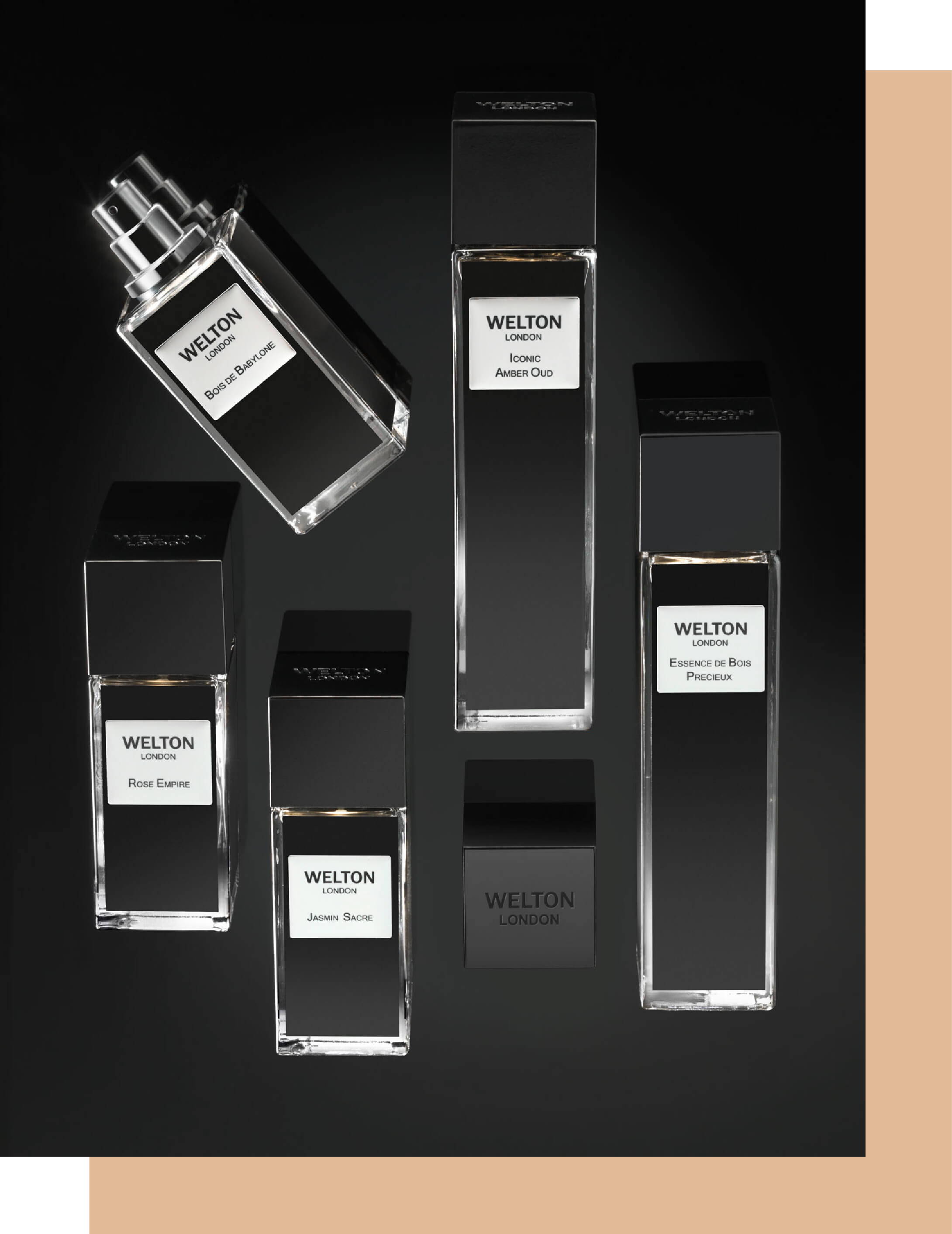 Inspired by John-Paul Welton's travel diaries, this Eaux de Parfum Collection invites you to a unique Sensory Getaway…
Seven very Stylish Exclusive Perfumes combining minimalist design and premium raw materials.

Discover some extracts of those Travel Diaries...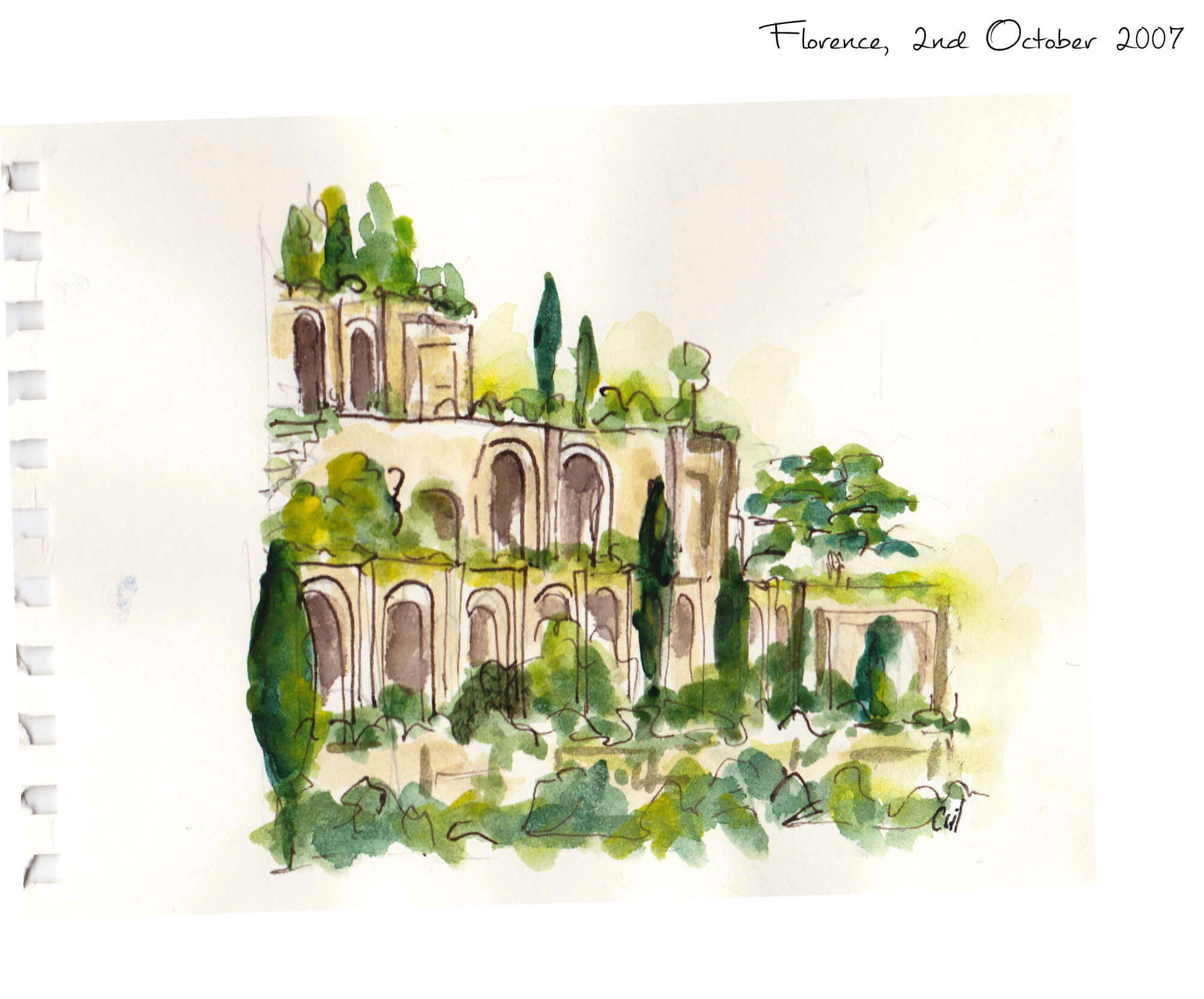 Resting in the shade of cypresses in the Boboli Gardens, I unexpectedly catch myself dreaming of the hanging gardens of Babylon.
The consonance of names maybe?

Or the splendor of a myth or of reality?

Bois de Babylone is a magnetic fragrance producing a harmony of wood and leather notes. Top notes of sweet fig tree blossoms blend with violet leaves and spicy elemi. The combination of leather and incense builds an intense trail mitigated by the freshness of freesia. The vibrant heart notes are enhanced by cedar base notes combining the softness of buckskin with the subtly musky tones of cashmere woods.
A highly exclusive and elegant perfume which makes the mind wander….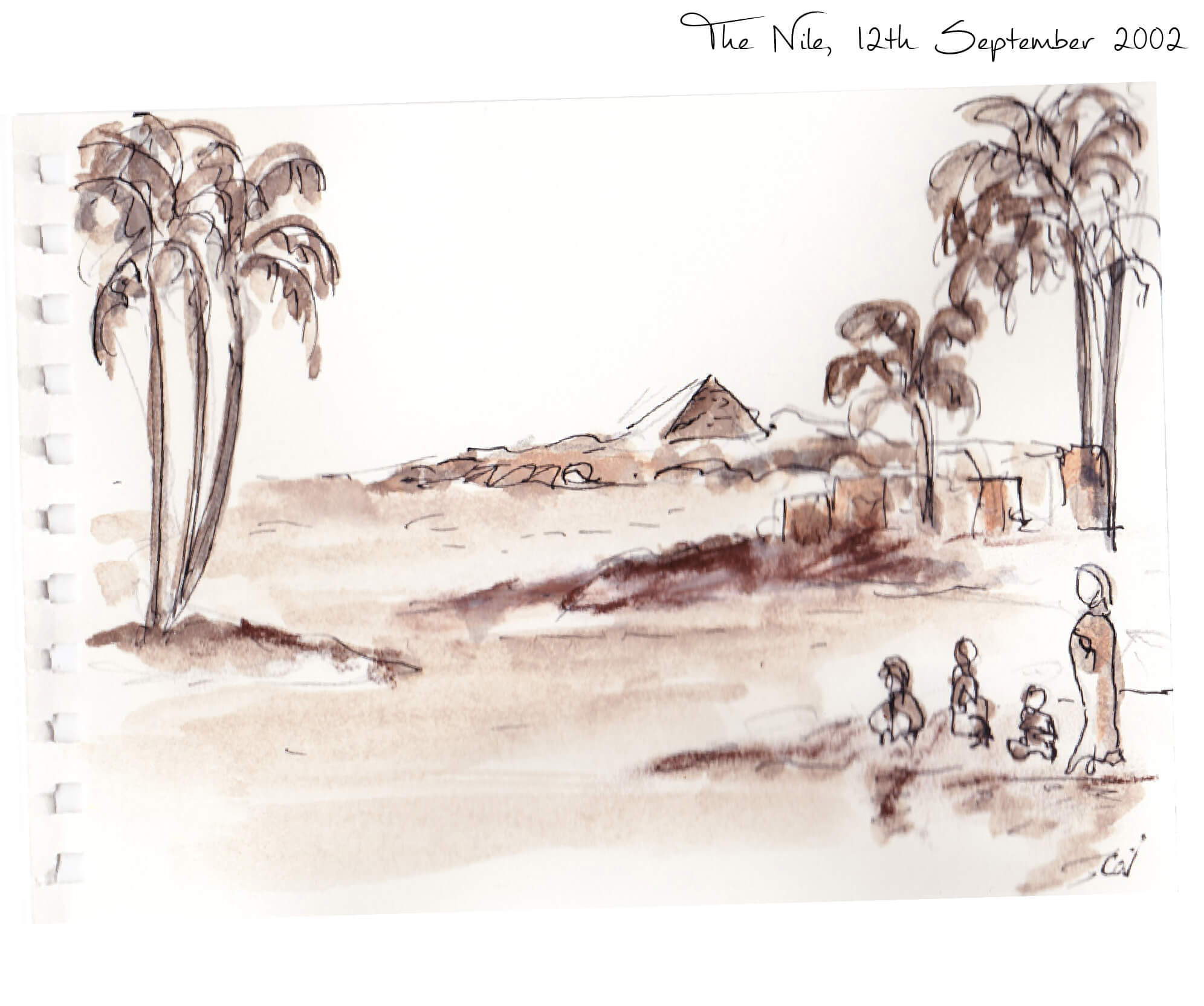 Sceneries unfold in a gentle heat, from one palm grove to another….

Children play on the river banks.

This long-awaited journey down the Nile is an ode to contemplation.

This magnificent Oriental accord of precious wood opens on top notes of spicy myrrh, sparkling bergamot and warm labdanum.Refined and powerful heart notes of papyrus, Moroccan cedar and Gaiac wood break into a wood smoke fragrance with ambergris and milky sandalwood base notes wrapped up in patchouli and vetiver undergrowth accents.

It is impossible not to succumb to the intensely irresistible aura of Essence de Bois Précieux.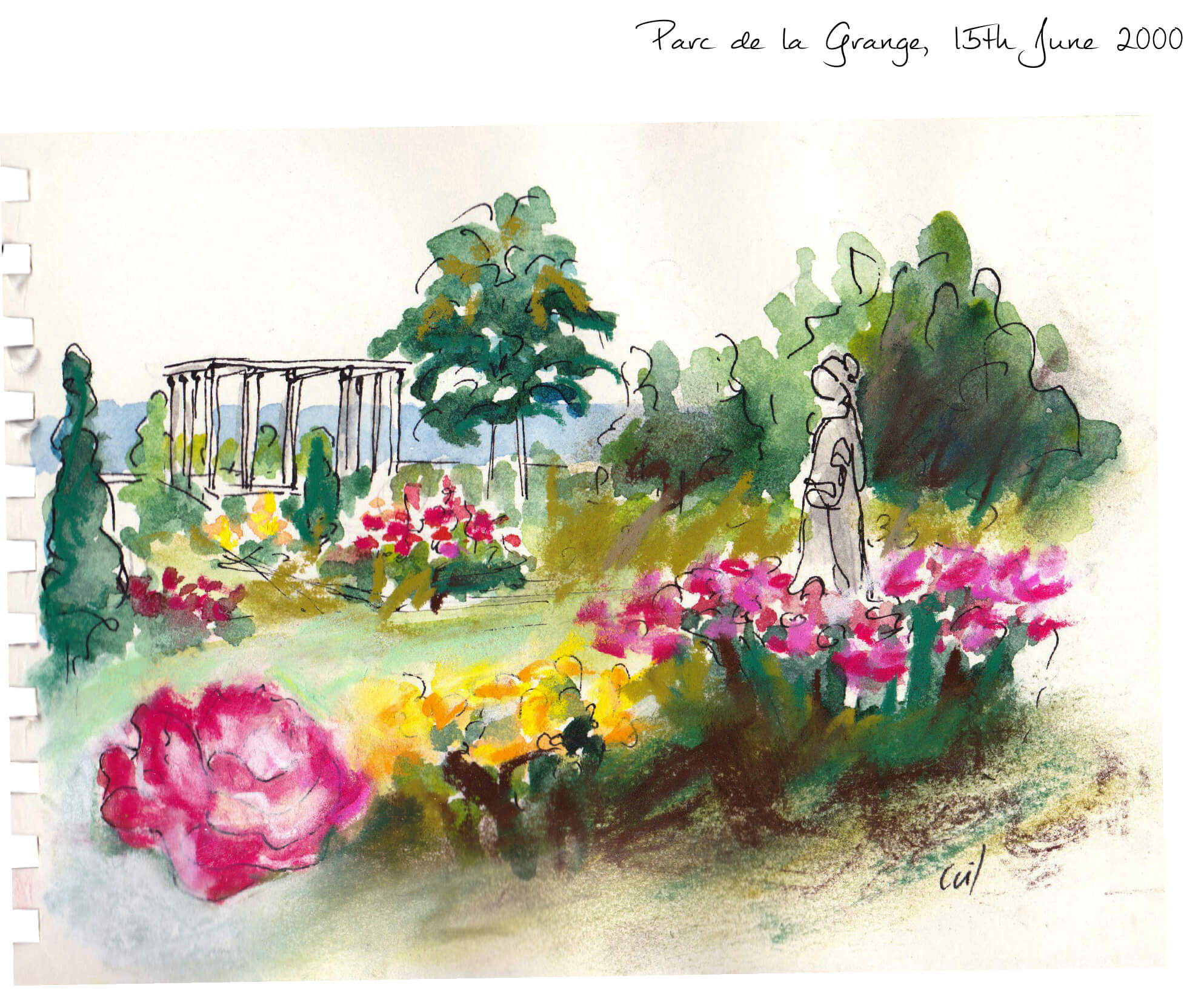 Roses have impressive powers : refined, surprising, seductive, sweet, velvety, prickly, powdery…. so many extraordinary characters which are an amazing source of inspiration.

Roses have been declined endlessly. They are overpowering in this fragrance.
This imperial perfume immerses us in a bunch of Taif roses and blackcurrant flowers which wonderfully blend with a magnificent black pepper. It reveals the opulence of Moroccan rose and orange blossom absolutes. Rose water enriches the exalted floral notes to give way to woody base notes : vetiver, Gaiac wood, cedar and papyrus combined with the leather notes of opoponax and labdanum. The final notes of heliotrope give a sweet balsamic tone.
Rose Empire is a genuine tribute to roses.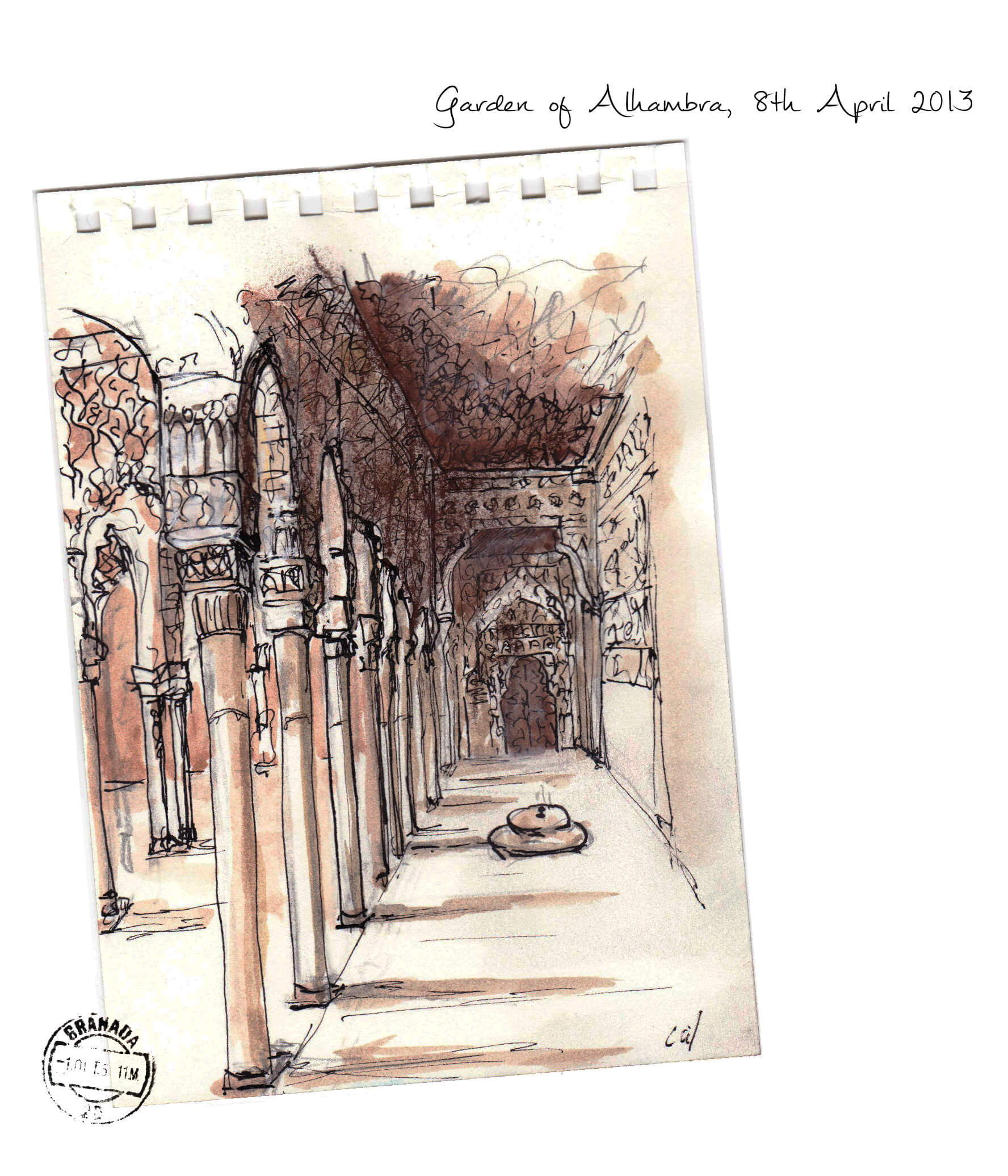 …I am captivated by its architecture, its frescoes and light effects. Enthralled by this palace of a Thousand and One Nights, by the magic of this jewel of Oriental beauty where bird songs, the subtle fragrance of flowers, the murmuring of water intermingle.

Elegant, Iconic Amber Oud is an addictive and highly seductive fragrance.
With much subtlety, the spicy notes of ginger and cardamom blend with the sweet honey notes of tobacco. The blazing power of oud is enhanced in the heart notes by saffron and spicy pink berries. This wildly sensual fragrance reveals rich base notes of velvety black musk, ambergris combined with sandalwood and warm amber-colored labdanum.
A remarkable incarnation of the Orient of bygone days with a twist of modernity, simply magical!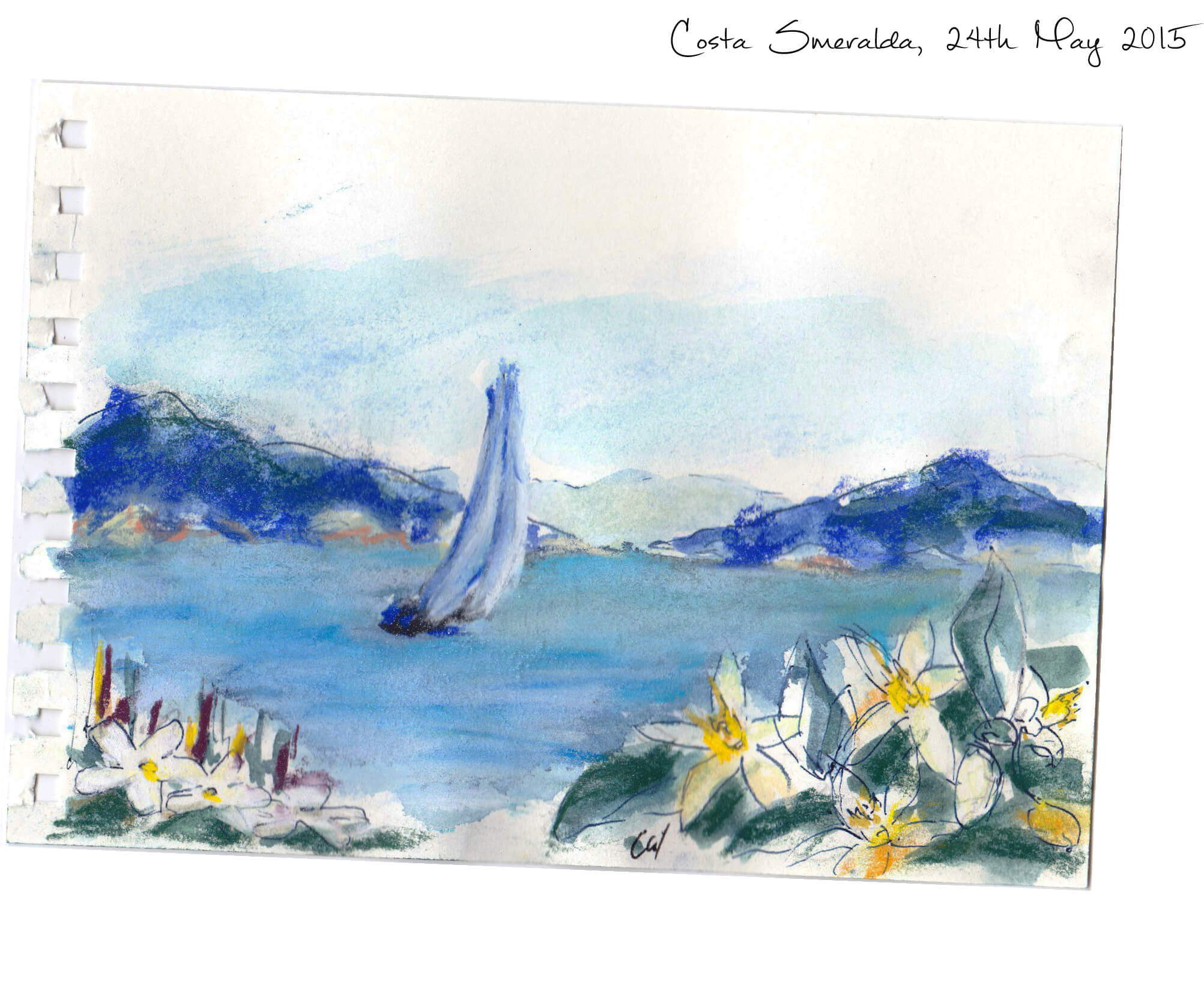 With the sweet perfume of jasmine and orange blossoms and the fresh air of dawn delighting my senses, I relish in this incredible and striking view : in the distance, the Maddalena Islands, on the wonderful turquoise horizon.

This luminous fragrance celebrates the beauty of jasmine.
The warm notes of jasmine harmoniously blend with the sweet tones of neroli. The deliciously amber-colored cistus intensifies the extravagant floral heart notes. This beaming perfume is of white lily, Moroccan rose absolute and davana with an apricot narcotic accent. Base notes combine a touch of patchouli with the sweetness softness of musk and the unctuousness of sandalwood.
Exhilarating, Jasmin Sacré is the embodiment of solar refinement.