NEW
Discover new sensorial horizons and get inspired to live your life to the fullest...
Choose your Talisman and let the magic happen !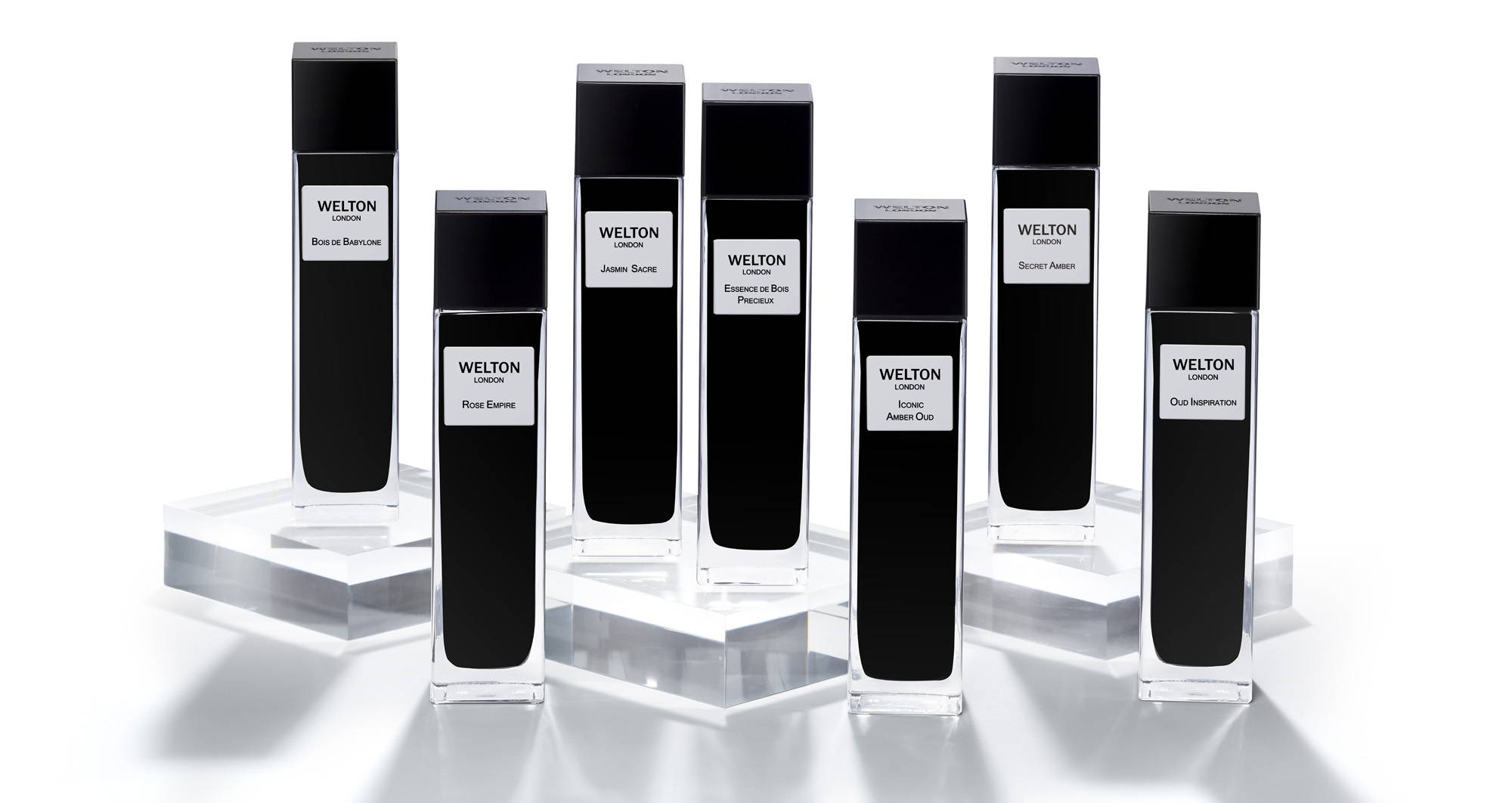 This Perfume Collection invites you to a unique Sensory Getaway…
Seven very Stylish Exclusive Fragrances combining minimalist design and premium raw materials.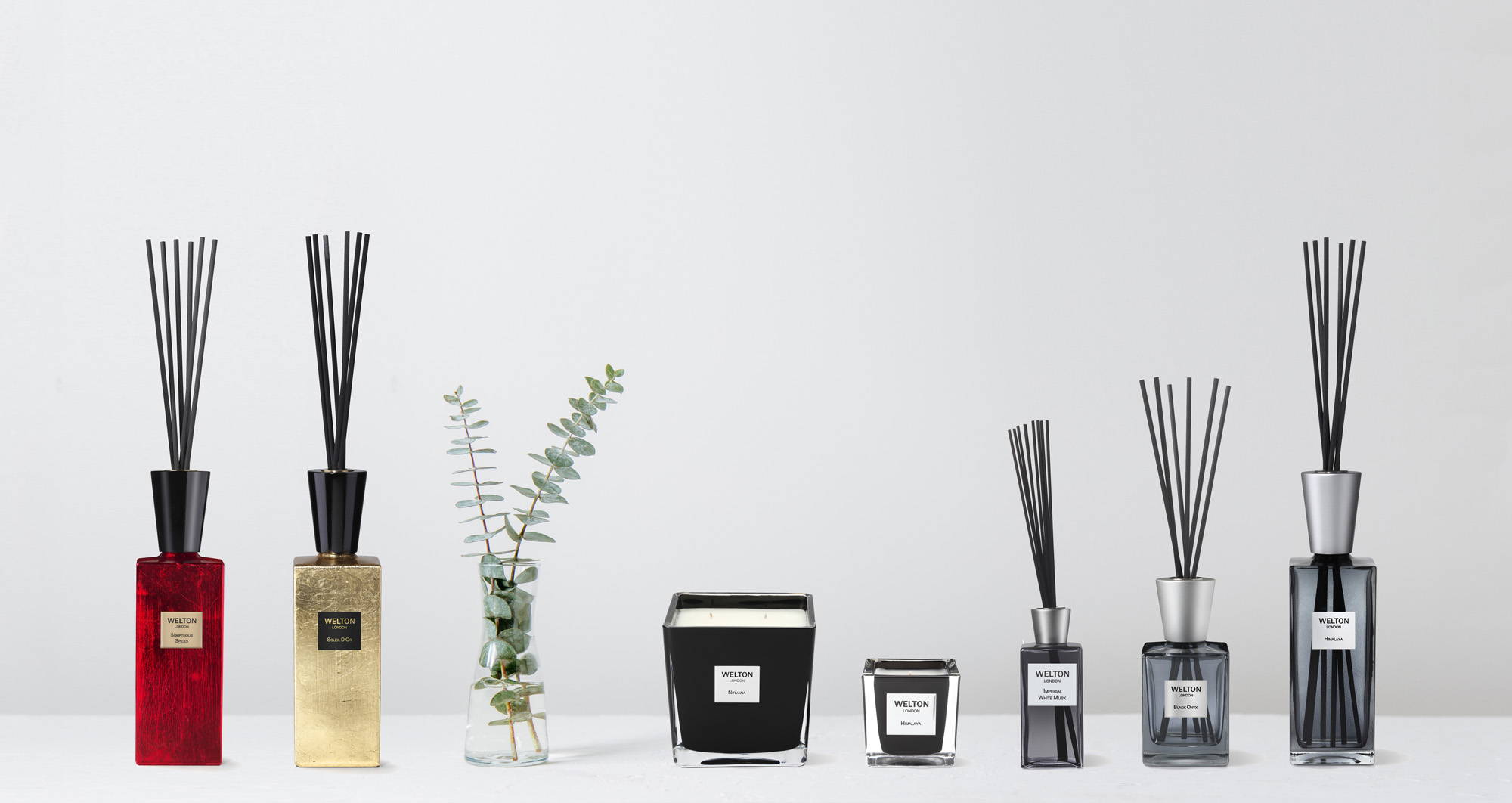 This Iconic Collection of Premium scented candles and home fragrance diffusers add the perfect fininshing touch to your home.
Choose your scent and create a different atmosphere in each room !

Elegant solid soaps, liquid soaps and body washes made of natural ingredients and palm oil free. Their formulas are gentle to the skin and enriched with oils and extracts carefully chosen to offer additional benefits.
Discover three delicious new fragrances of this Deluxe Body Care collection: Azzurro, Eden and Neroli…

Your skin is left pampered, silky to the touch and delicately perfumed.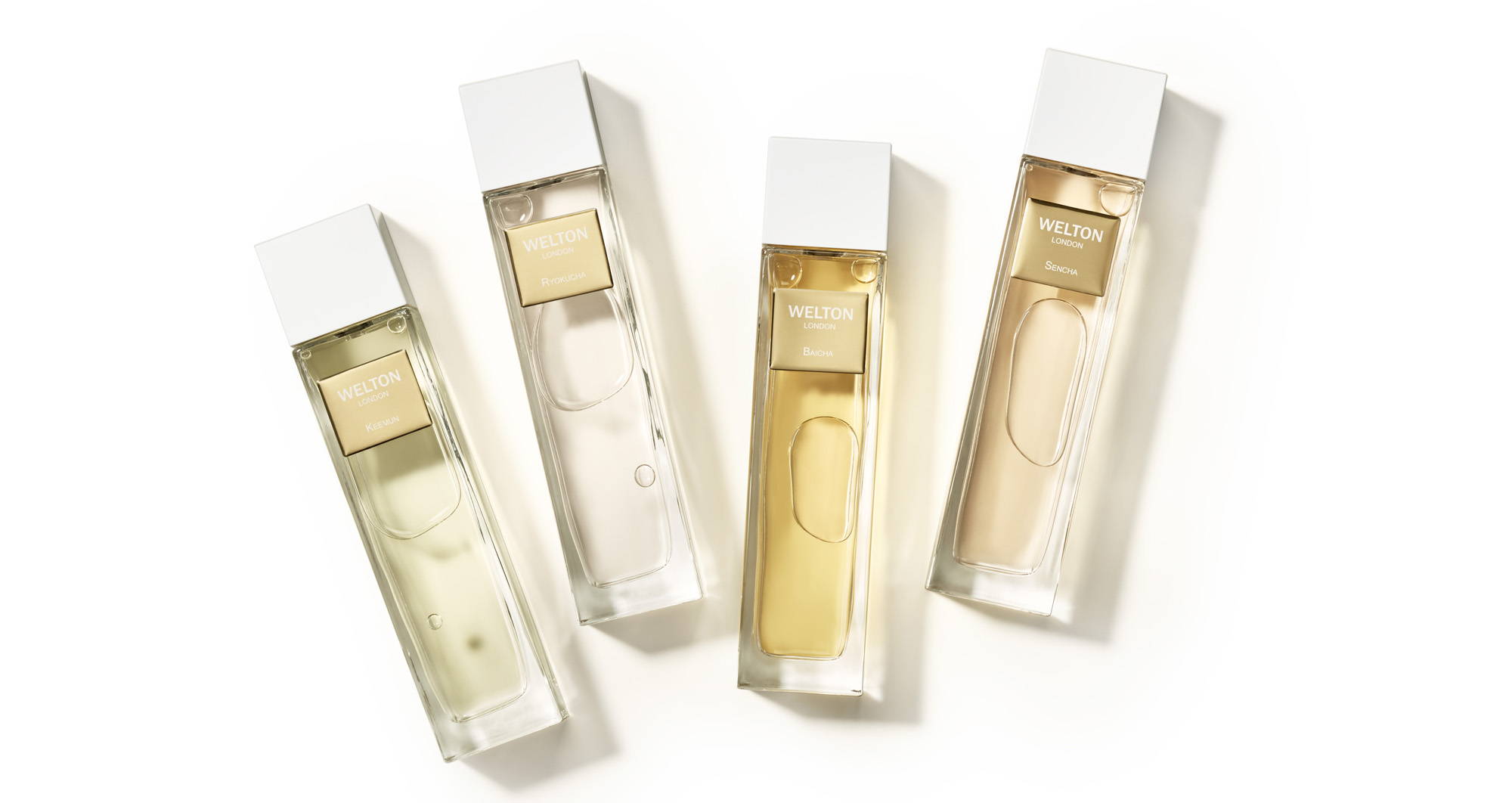 Enchanting, this Perfume Collection twists and transforms citrus and tea notes into vibrant, timeless Eaux de Parfum.
A wave of happiness !

Inspired by the mesmerizing New York skyline, this collection offers a choice of five Eau de Toilette and different sizes: 50ml ideal for travelling, 100ml for daily use and 200ml, with its beautiful vintage-style pump, this perfume will make you feel special !
Oud Inspiration – Woody Amber –
Bel Iris – Woody Spicy –
Cuir Insolite – Spicy Floral Woody –
Singulière Rose Chyprée – Chypre Floral –
Secret Amber – Floral Musky –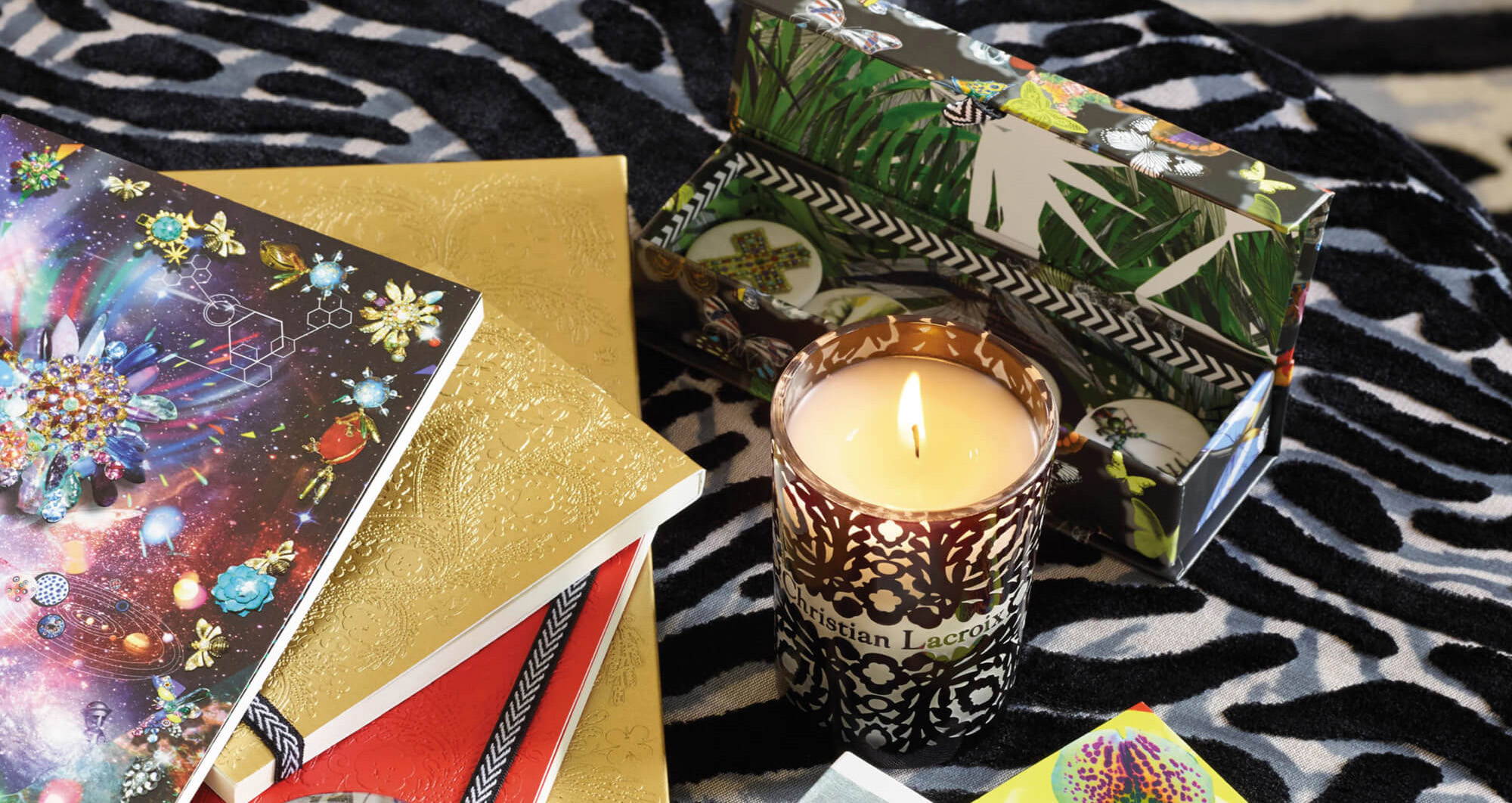 Created in collaboration with Christian Lacroix's creative director,

Sacha Walckhoff, those unique scents immerse you in the heart of Christian Lacroix fashion house's DNA :

South of France but also Andalusia.

Discover Rose Empire, with all orders, enjoy a complementary sample of this fragrance, a Wonderful Tribute to Roses...

A sample (2 ml) will be automatically added to your parcel.
*while stock lasts, restrictions may apply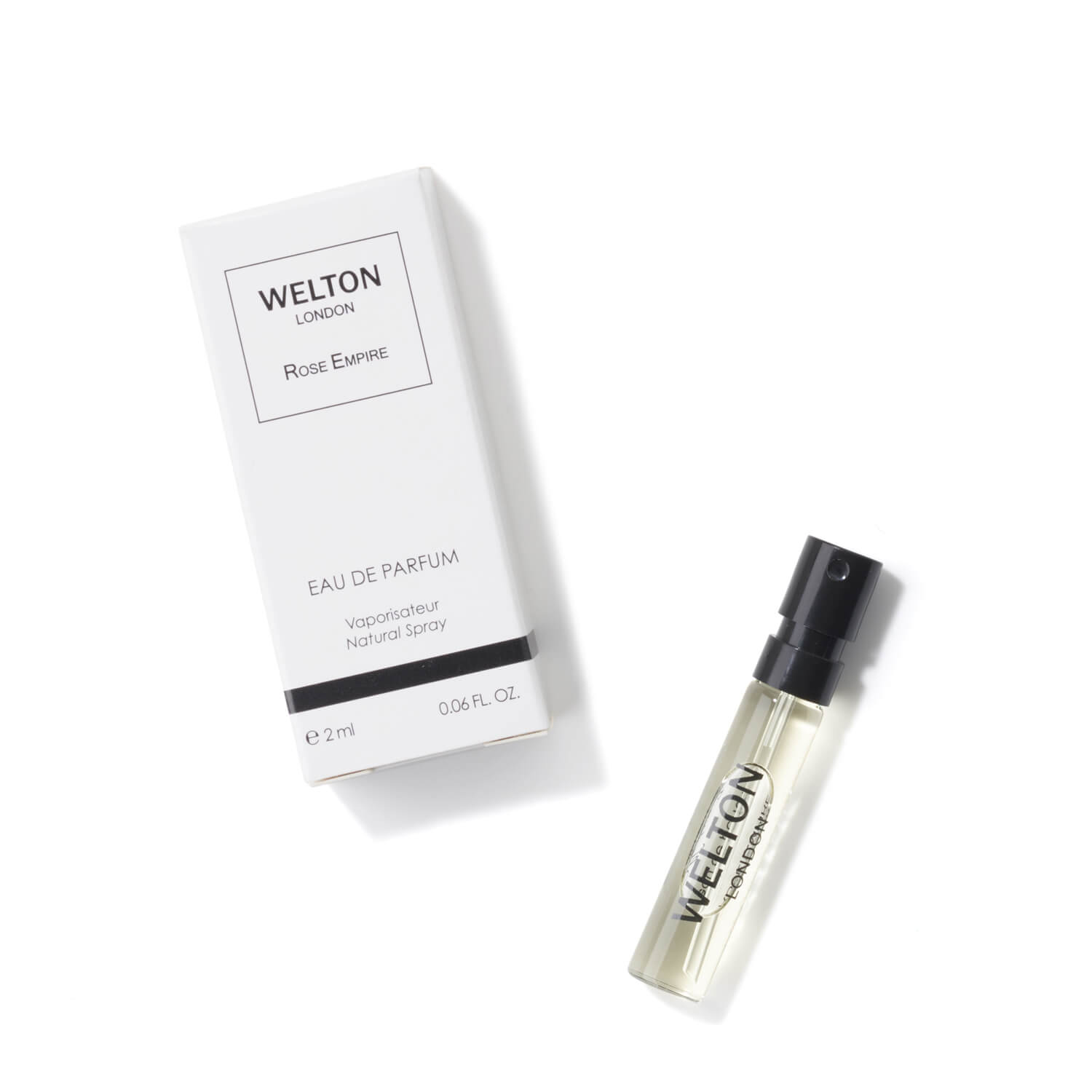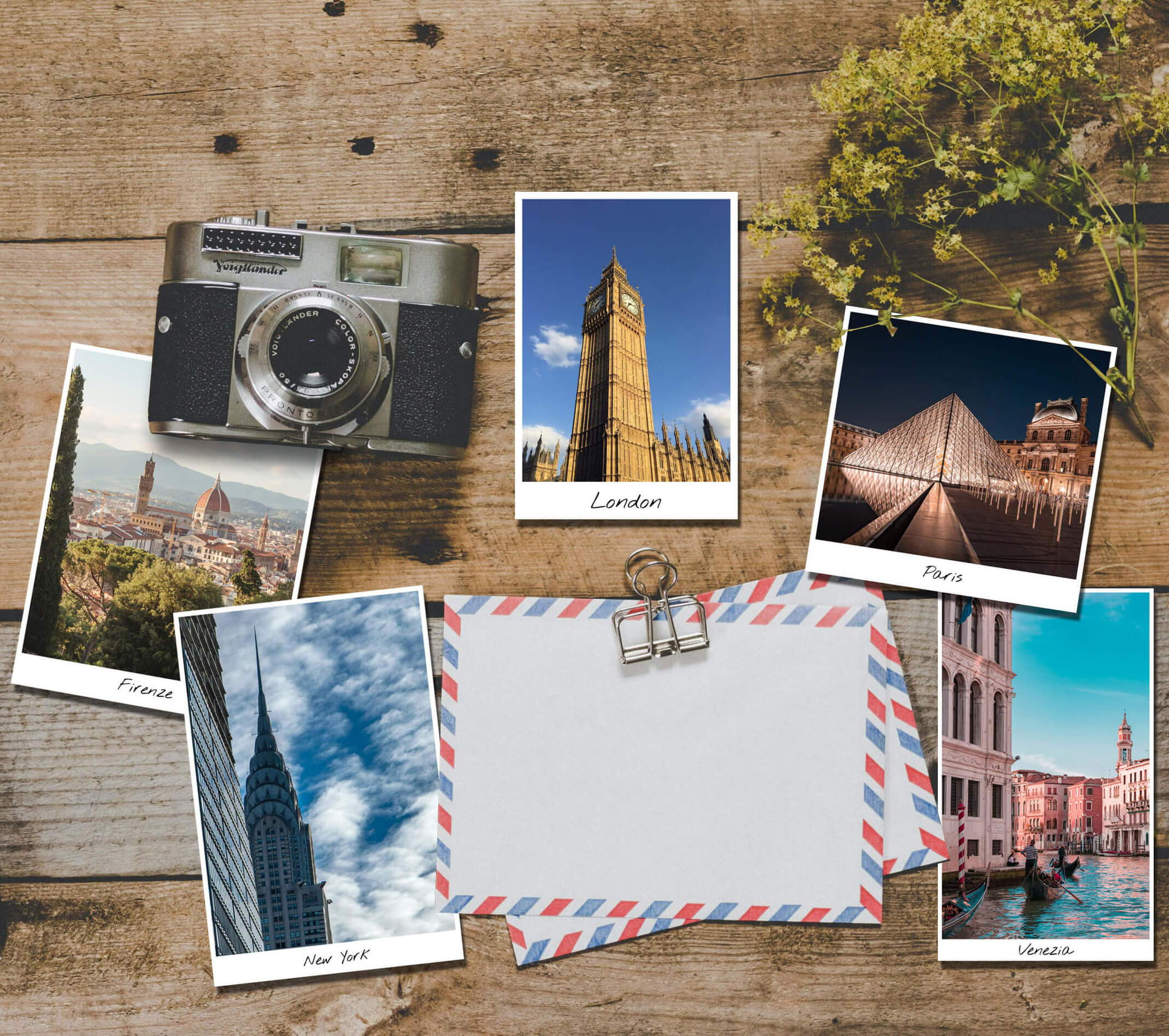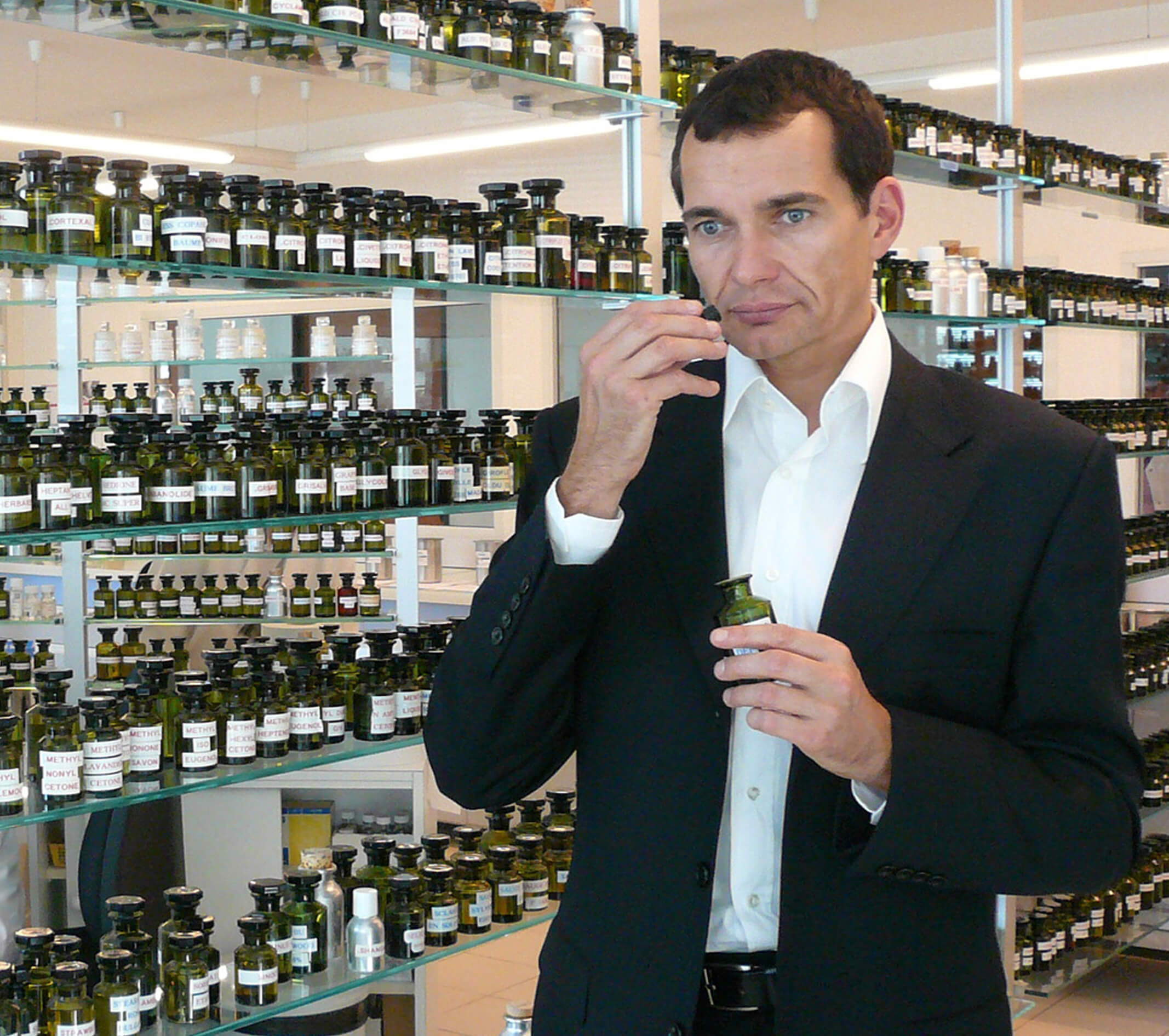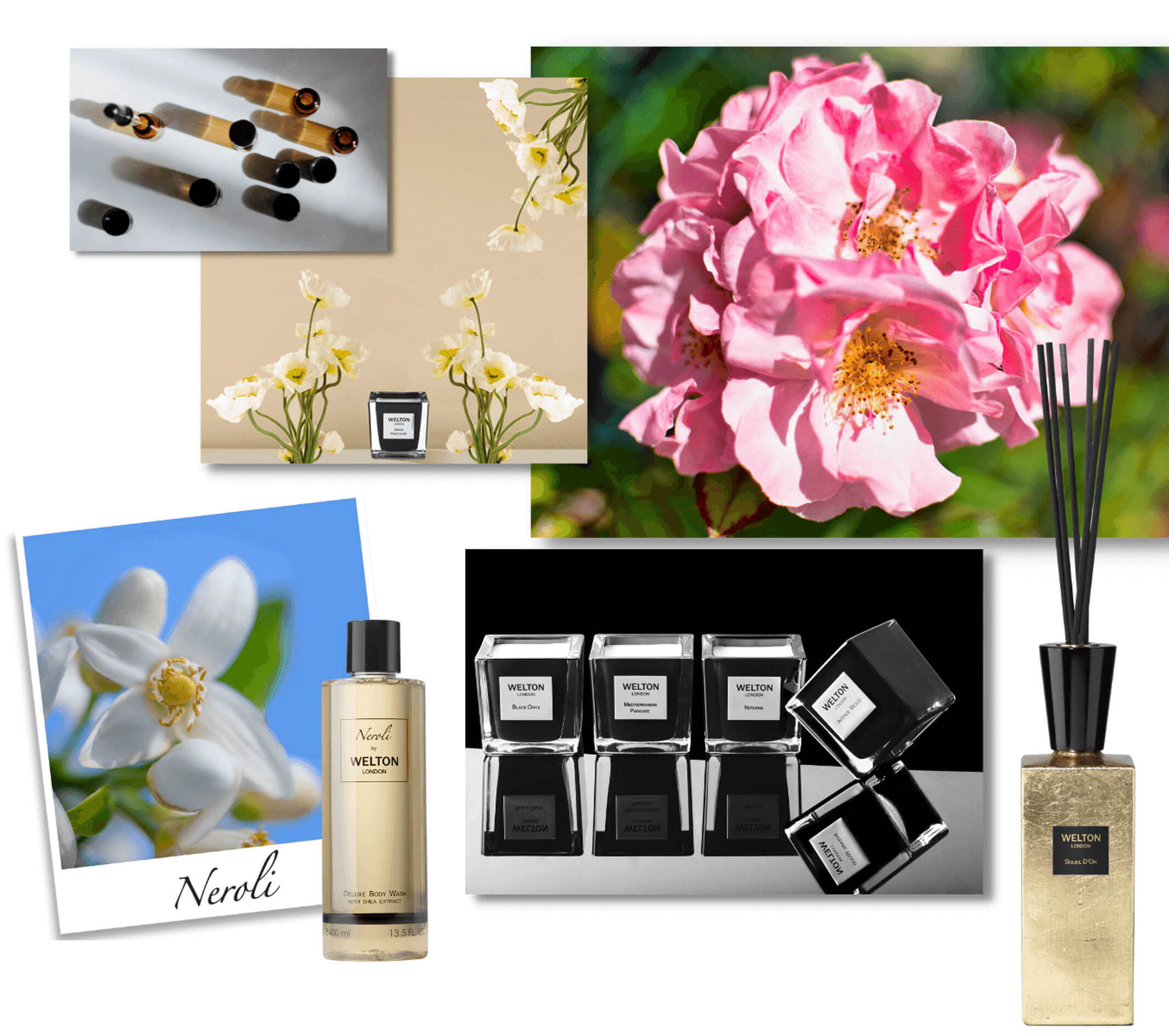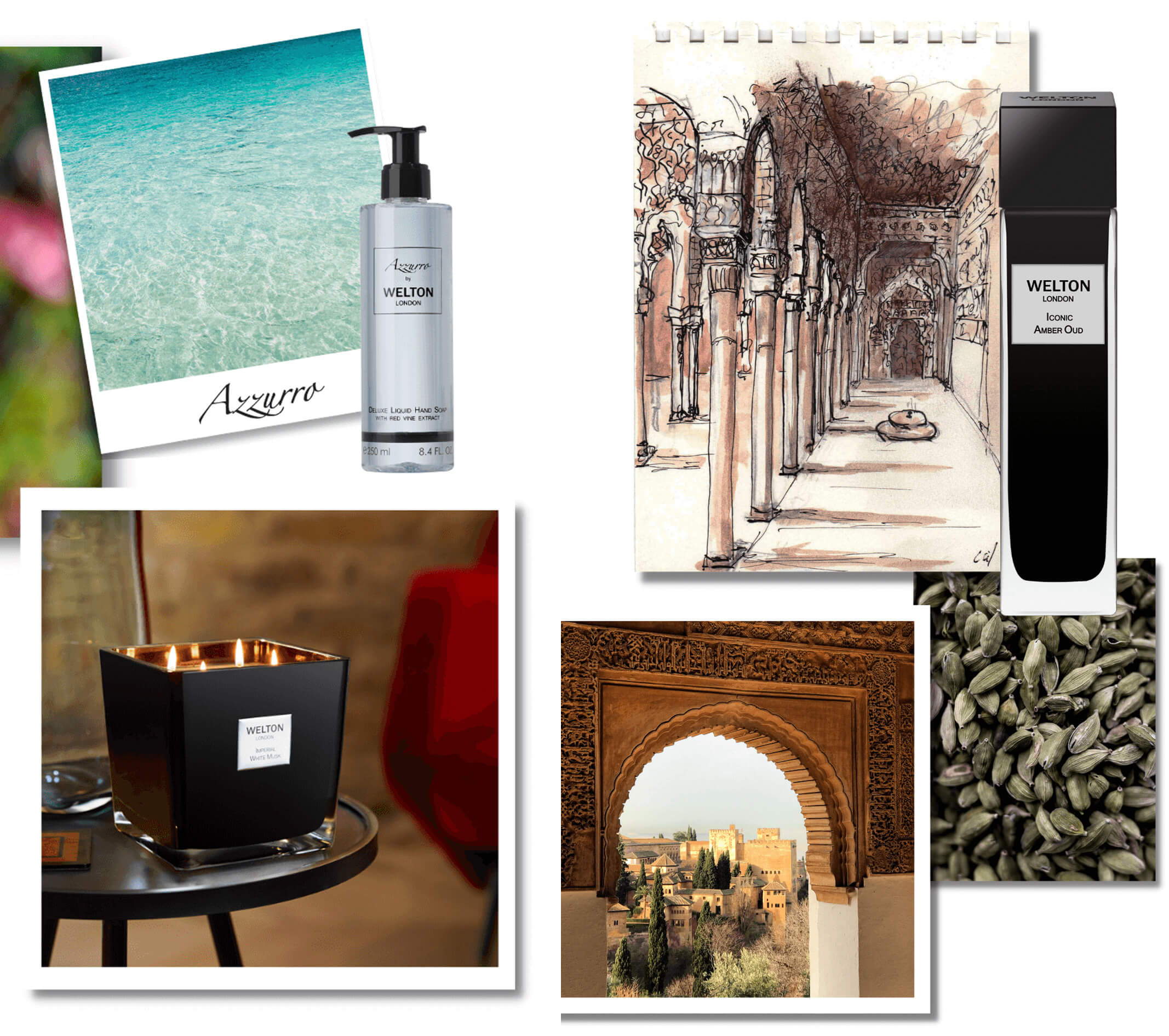 A GENTLEMAN'S SECRET SCENTED GUIDE FOR TRAVELLING IN STYLE.

A Swiss ambassador in London or a British diplomat in Geneva. Possibly both. Thanks to John-Paul Welton, diplomacy only consists of pleasant, scented encounters...
by Laurence Arrigo Klove